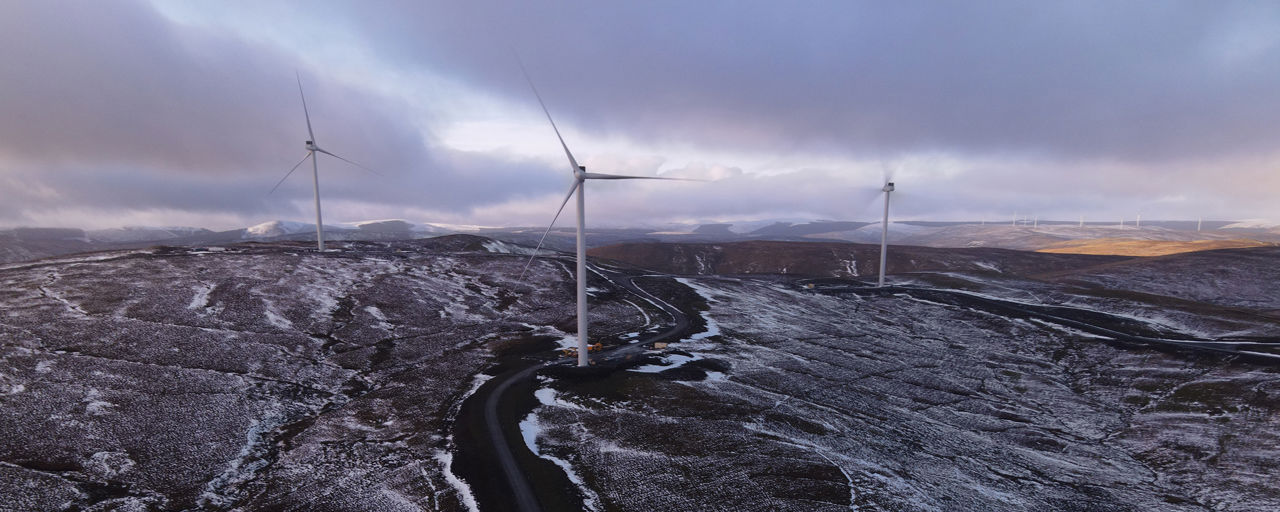 Ackron Wind Farm
Virtual Exhibition
We are presenting all the information displayed at our local exhibitions on this site to enable access for all. View the information here between until 5 December.
Exhibition Boards
Viewpoints
See how the current proposal may look from several viewpoints in the local area. The photomontages with wireframes are available to download at the bottom of this page.
Zone of Theoretical Visibility
The ZTV illustrates the theoretical visibility of the Proposed Development, based on what is referred to as a "bare earth" model. It does not include the screening effect of ground cover features, such as woodland, vegetation and buildings, which can reduce the extent of actual visibility of wind turbines from some locations. Download a copy of the ZTV here.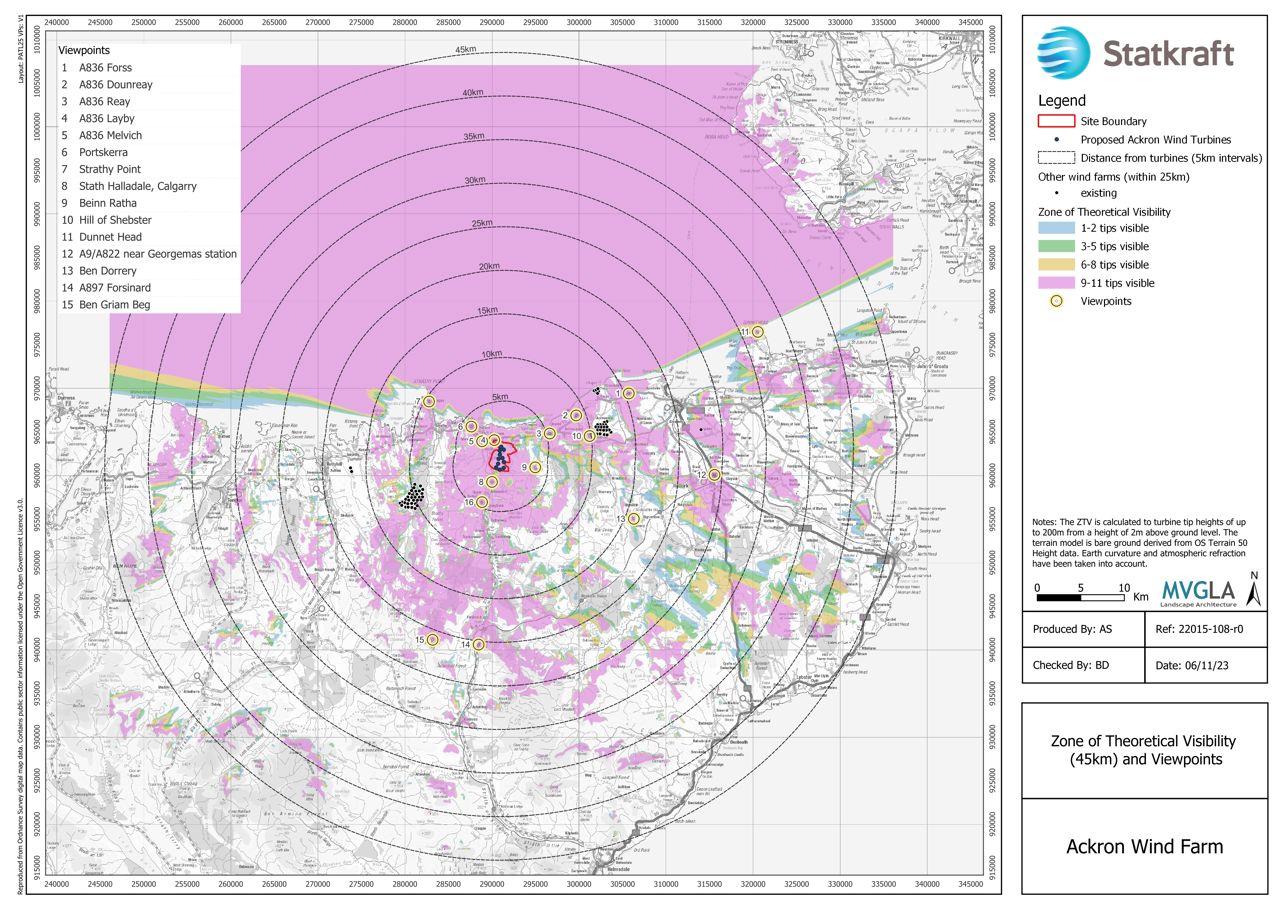 Drive/ flythrough view of Ackron
Exhibition Leaflet
Find out more about Ackron Wind Farm by taking the opportunity to review the Exhibition Leaflet.
Feedback and/or register for updates
Give your feedback on the project using the form provided here. You also have the option to register for project updates via this form too. You can also write to us at FREEPOST STATKRAFT (no stamp required).
Take me to the feedback form
Local suppliers register form
Are you a local supplier who wants to offer your services to this project? Fill out this form and we will contact you shortly. This link will take you out of the online exhibition website and to the main project website.
Local suppliers register form
The Project Team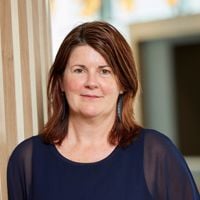 Alison Hood
Principal Community Engagement Manager, UK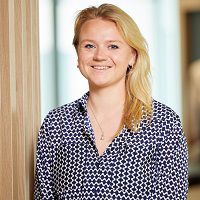 Joanne Jack
Project Manager
Member of