Videos
Please use tab to navigate through video controls.
Upon entering the player press space bar to reach the play button
Webinar: Peat & Ecology held 7 October 2021
A recording of the webinar held to provide more detail on the work behind the revised scheme submitted in September 2021, with a focus on minimising impacts on peat and...Read more
---
Introducing Charlotte Healey
Statkraft's Project Manager introduces herself and the project website.
Derek talks about the beginnings of Energy Isles Wind Farm and choosing to work with Statkraft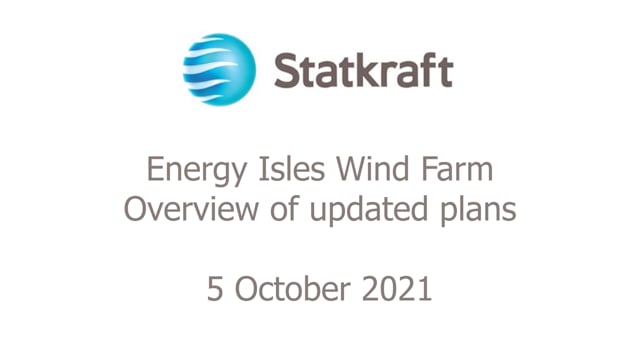 Webinar: Project Overview held 5 October 2021
A recording of the webinar held on 5 October 2021, the project team provide a project overview and answer questions from the public regarding the revised application submitted in September 2021.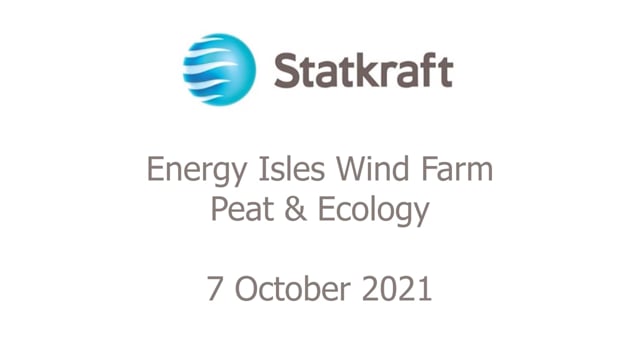 Webinar: Peat & Ecology held 7 October 2021
A recording of the webinar held to provide more detail on the work behind the revised scheme submitted in September 2021, with a focus on minimising impacts on peat and ecology.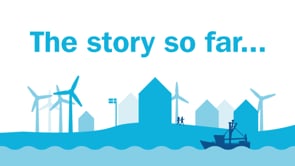 Energy Isles - Project Timeline
Watch how the current project has evolved since it was first proposed over six years ago.
Statkraft has been making clean energy possible for over a century. Today, we are Europe's largest renewable energy producer and a global company in energy market operations.
An emissions free power sector is in reach
The future is renewable. Statkraft is the largest producer of renewable energy in Europe, and has been generating fossil free electricity for over 125 years. By 2050 we will see a transformation of how we produce our electricity globally, shifting from fossil fuels to carbon free sources.