Projects under development and construction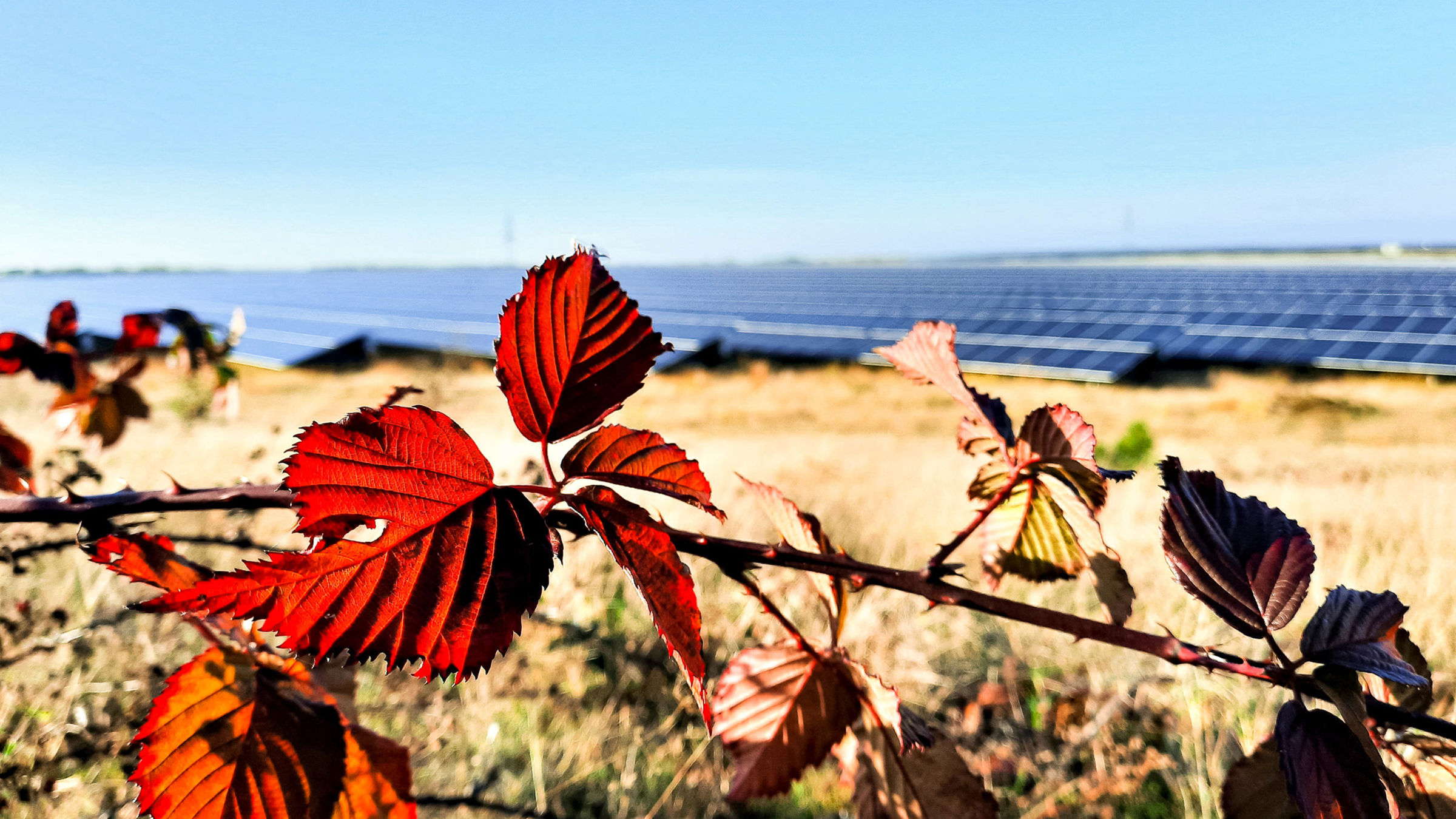 Greybarn solar energy farm
We are proposing a 44 hectare solar farm with battery storage to the south of Tye Lane, near Bramford, Mid Suffolk. This website will be kept updated over the development period to keep you informed, and allow you to ask us questions and tell us what you think.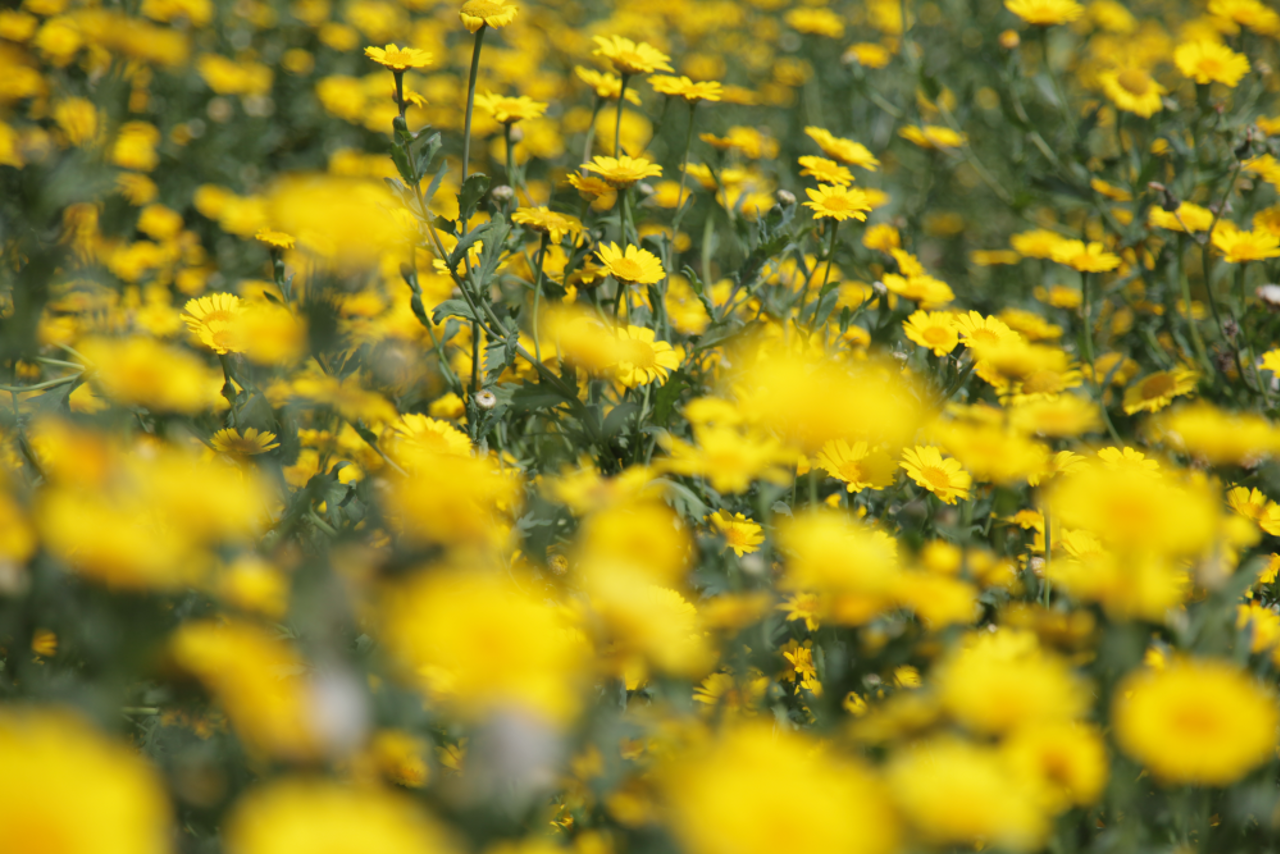 Introduction to Greybarn Solar Project
We are proposing a 29MVA solar farm with up to 104MW of battery storage. If consented, this 44 hectare site would generate over 41 gigawatt hours of electricity each year. This could power around 9,200 homes.
This site has been carefully chosen for its potential to deliver solar-powered electricity to the grid, helping meet regional and national renewable energy targets.
Throughout 2021, we sought feedback on our initial proposal from local residents and communities. Based on this feedback, we have reduced the area of solar panels, removed a proposed access route on Tye Lane and located electric equipment and batteries closed to the Bramford substation.
To help local biodiversity and wildlife, we are proposing to create a new community orchard and have created habitat and ecology plans for the site. We will also be adding new plants and trees.
The Greybarn solar farm application was submitted to Babergh and Mid Suffolk Council in February 2022.
Key figures (if consented)
41 GWh

Capacity

9,200

Number of households powered yearly

29 MVA

Solar power
Location
Finding a suitable location for a solar energy project is a careful balancing act. This proposal is located on farmland off Tye Lane, outside the town of Bramford. Surrounding it are fields, private properties and farmsteads and nearby are the villages of Flowton, Burstallhill and Burstall. This image shows the approximate location.
This site has been carefully selected as part of a detailed feasibility process which includes considering designated areas, land grade and levels of solar energy. Local electricity grid connections have been analysed to identify where there is capacity to receive the amount of electricity being produced. A multitude of surveys have or are being carried out, such as ecology, landscape and flood risk to assess the lands suitability for solar energy farm use.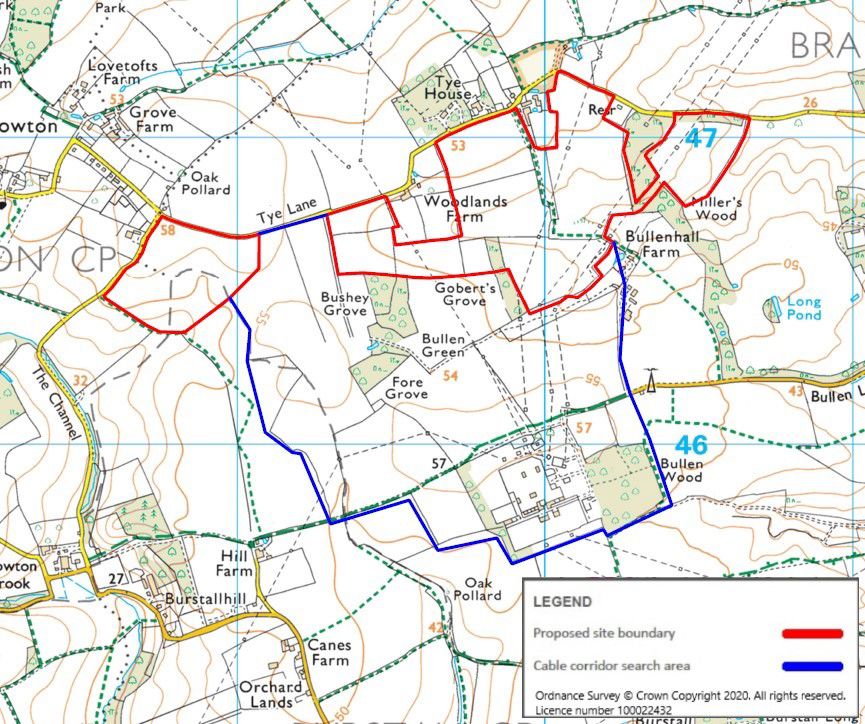 Estimated timeline
1 - Early public engagement

2 - Assessments, surveys & reports

3 - Planning application submission

4 - Proposed construction
The project team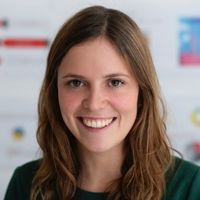 Suzy Kerr
Community Liaison Manager