Projects under development and construction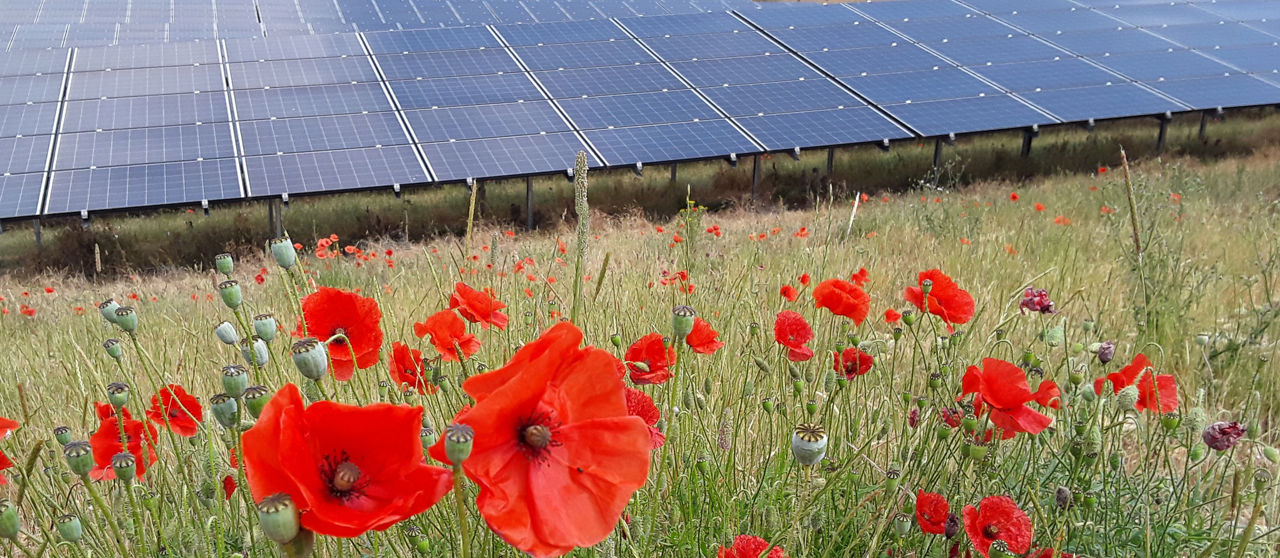 About Statkraft
Statkraft, the developer behind the Greybarn Solar Energy project, is Europe's largest generator of renewable energy and the leading developer in the European solar market. Having acquired solar pioneer Solarcentury in November 2020, our highly skilled development team operates across 21 countries with a 10GWp pipeline.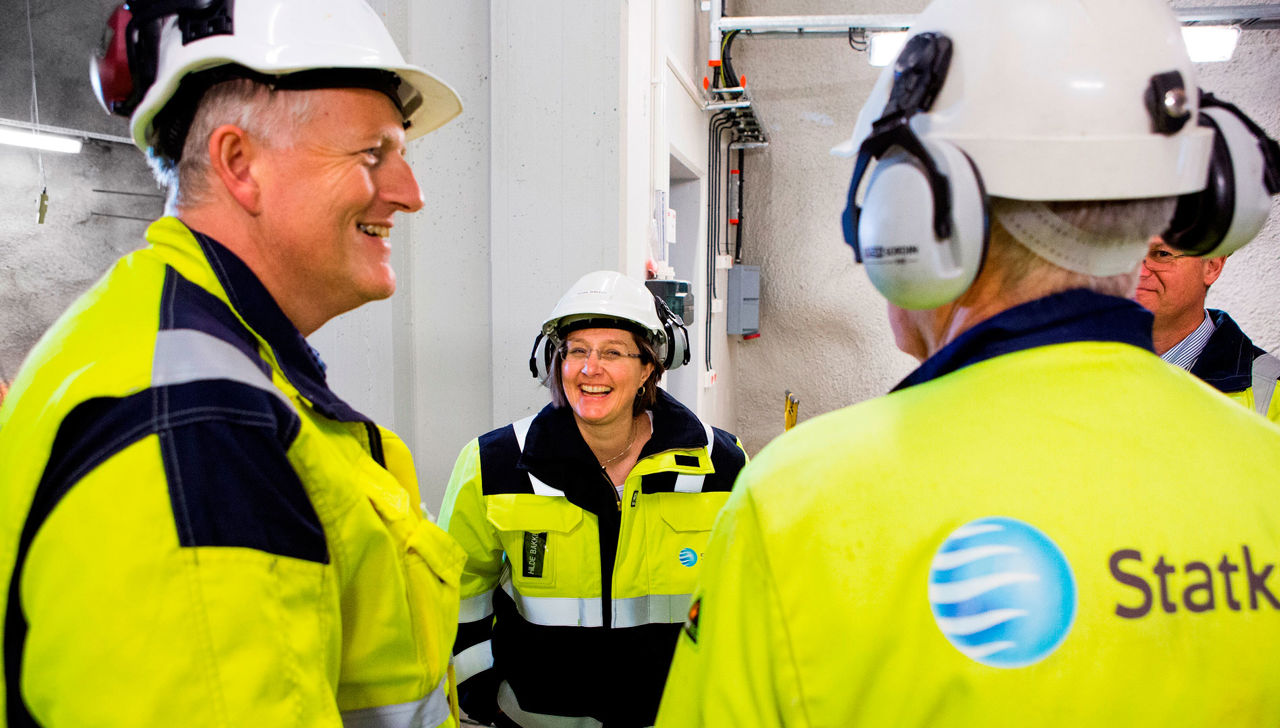 Why Statkraft?
Our vision is a world that runs entirely on renewable energy. We believe that renewable energy can power every industry, every business, every community, every home. It can power progress. It can power possibilities. For us to meet growing energy demand, keep our planet's temperature below breaking point, and close the gap for nearly one billion people in the world who still have no access to electricity, renewable energy can't be part of the solution - it must be the solution.
When developing a project, Statkraft manage the whole process – from the early stages of community engagement, to submission of a planning application, to financing, construction and operation of the solar energy farm. We will engage with the neighbouring communities in advance of submitting any planning application, and we welcome community suggestions and views.
Read more about our ambitions
Opens in new tab or window
The project team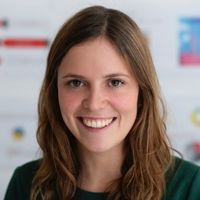 Suzy Kerr
Community Liaison Manager
Learn more about Statkraft and solar power
How does solar power work?
Find out how solar power work and why it is one of the fastest growing renewable sources in the world.
Building a solar farm
Have a look on how a solar farm is built, from stat to finish.
The history of Statkraft
A short animated video of the History of Statkraft
Statkrafts history - a deep dive
A deep dive into the vast 125 years of history as Europe's largest renewable energy producer.