Projects under development and construction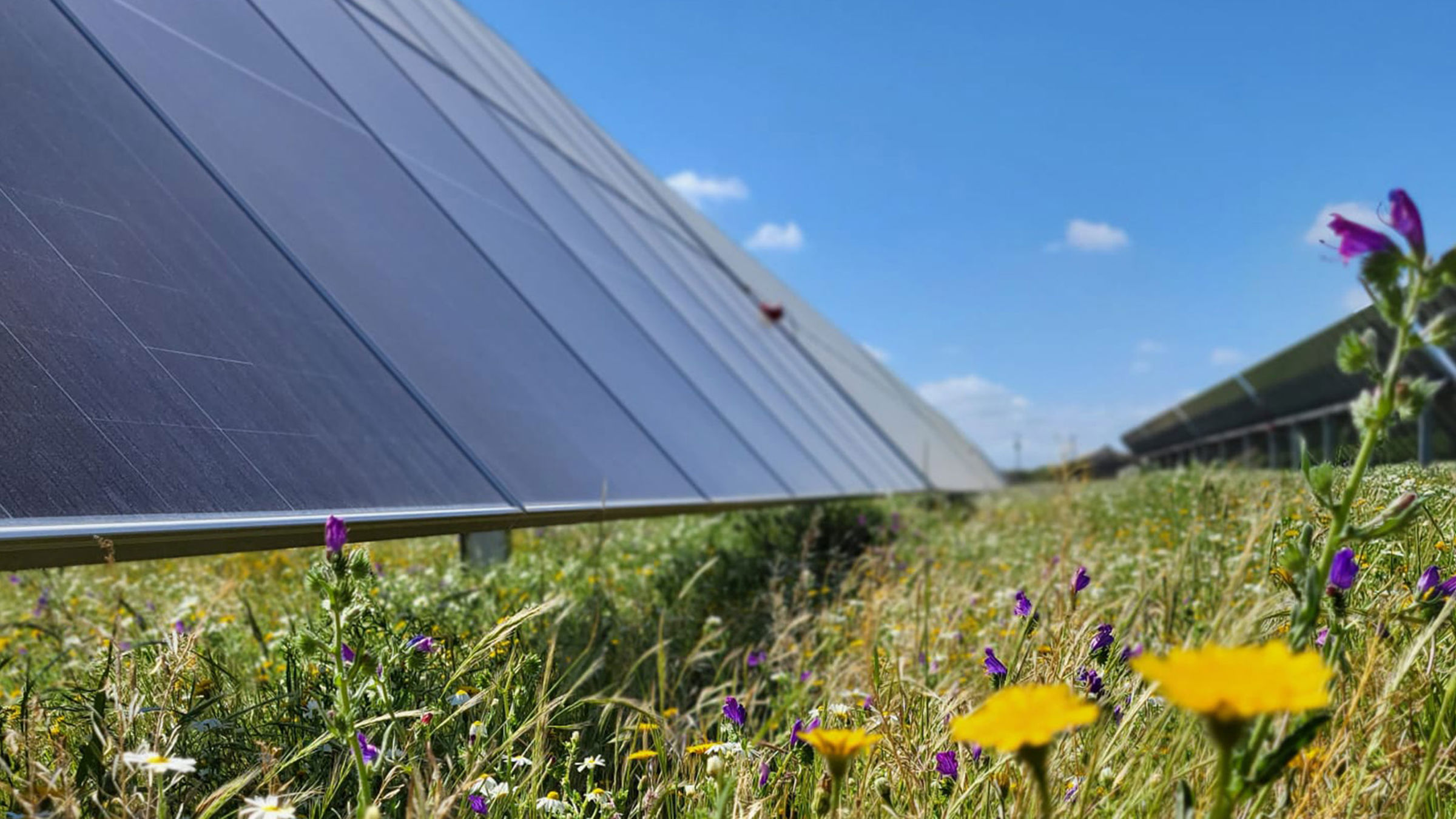 Speedwell Solar Farm
A 40MW solar energy development near Gwinear, Cornwall
We have created this website to provide information about our emerging proposals and to enable people to contact us with questions and comments.
This website will be kept updated as the project develops to keep you informed and to hear your views and ideas.
About Speedwell Solar Farm
We are developing proposals for a solar farm in the village of Gwinear, Cornwall, approximately 300 meters south of the Hayle-Camborne Railway Line.
Solar power is a crucial technology to overcome the energy security and climate challenges of this country. Cornwall has high solar radiance levels, making it a great location for a solar farm, and helping to meet the net zero targets set by the UK Government and Cornwall Council.
The emerging proposals have the potential for an export capacity of up to 40MW of electricity, which is equivalent to the needs of around 12,000 homes. The site is 195 acres but less than half (94 acres) will be taken up by solar panels.
The solar panels will be anchored into the ground and will be a maximum height of 2.7 metres. The framework supporting them will be made of aluminium or steel. They will be connected to each other and the substation via underground cables.
The project will deliver a Community Benefit Fund of £8,000 each year it is operating. This could be used for local projects and initiatives that support the transition to renewable energy and help to reduce fuel poverty. Due to the site location, there is also the potential to deliver a new biodiversity area and car park for Gwinear Primary School as part of the proposals.
Articles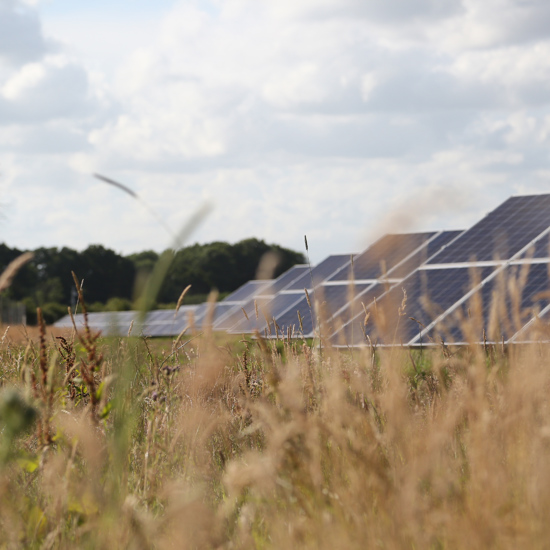 Find your Frequently Asked Questions here
If you can't find your question here, please leave us your question on our  Get In Touch page and we will give you an answer as soon as we can.  
Read more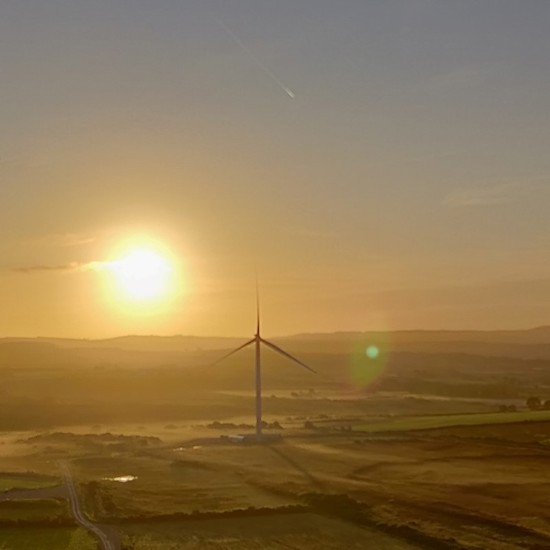 Local Suppliers
Our aim is to have the least impact and provide the most benefit to the communities in which we operate. The construction phase is one way we can create economic benefits through inward investment, i...
Read more
Project timeline
Stage 1: Site Selection

Extensive research to identify suitable sites. No public engagement is carried out during this time because the site may not pass the criteria required for development.

Stage 2: Pre-planning

We will consult local communities, stakeholders and elected representatives on the emerging proposals.

Stage 3: Planning application submission (Q3/4 2023)

A detailed planning application will be submitted following our consultation. The proposed development will be considered by Cornwall Council's Strategic Planning Committee.

The Council will undergo its own period of consultation where the public will be able to comment on the final proposals.

Stage 4: Construction (2025)

If the project is approved, construction is expected to take 6-9 months. Planning conditions are used to manage elements of construction.

Stage 5: Operation (2025/26)

The project is managed by a regionally based maintenance team, and operations will be controlled by detailed planning conditions.
The project team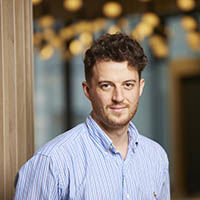 Tim MacKeller
Project Manager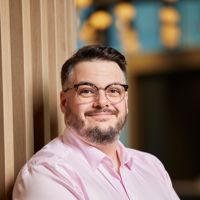 Seumas Skinner
Community Liaison Manager

Find our more about Statkraft and Solar Power
Solar power

The world is embracing solar power on a scale we haven't seen before; it's a clean, abundant source of energy bringing benefits at the local and global scale. Statkraft has developed solar projects...

Read more

Ending the darkness with SolarAid

SolarAid is an international charity founded in 2006 to combat poverty and climate change. Their mission is to light up every home, school and clinic in Africa by 2030, using safe, clean solar power.

Read more
Learn more about Statkraft
The history of Statkraft
A short animated video of the History of Statkraft
Visit Talayuela Solar Farm
Decide Your Future
What kind of world would you choose?