Projects under development and construction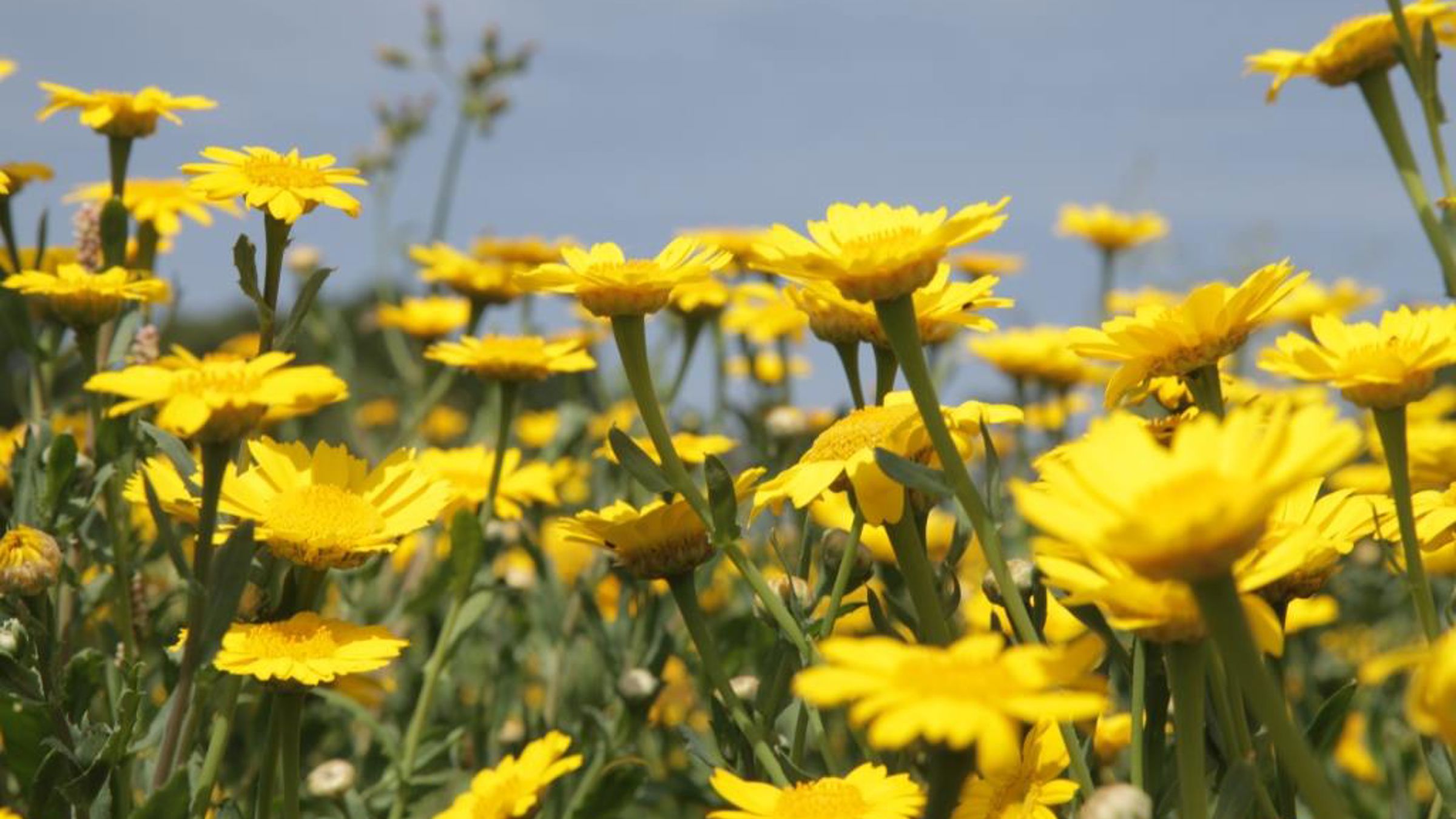 Baillie Greener Grid Park
This website will be kept updated over the development period to keep you informed and to hear your views and ideas.


Why do we need Greener Grid Parks?


Articles
Find your frequently asked questions here
If you can't find your question, you can ask us here and we will give you an answer as soon as possible.  
Read more
Grid Services: Innovative solutions to stabilise our electricity system
Statkraft are market leaders in delivering innovative projects that ensure the reliability of our electricity supply. We explain why grid stability is crucial in the transition to a net zero electrici...
Read more
The project team
Seb Woodward
Project Manager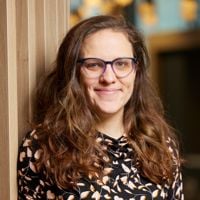 Kate Brown
Community Liaison Manager
Learn more about Statkraft
What is a Greener Grid park?
Find out what a Greener Grid Park is.
Statkraft's history
A deep dive into the vast 125 years of history as Europe's largest renewable energy producer.
The history of Statkraft
A short animated video of the History of Statkraft