Projects under development and construction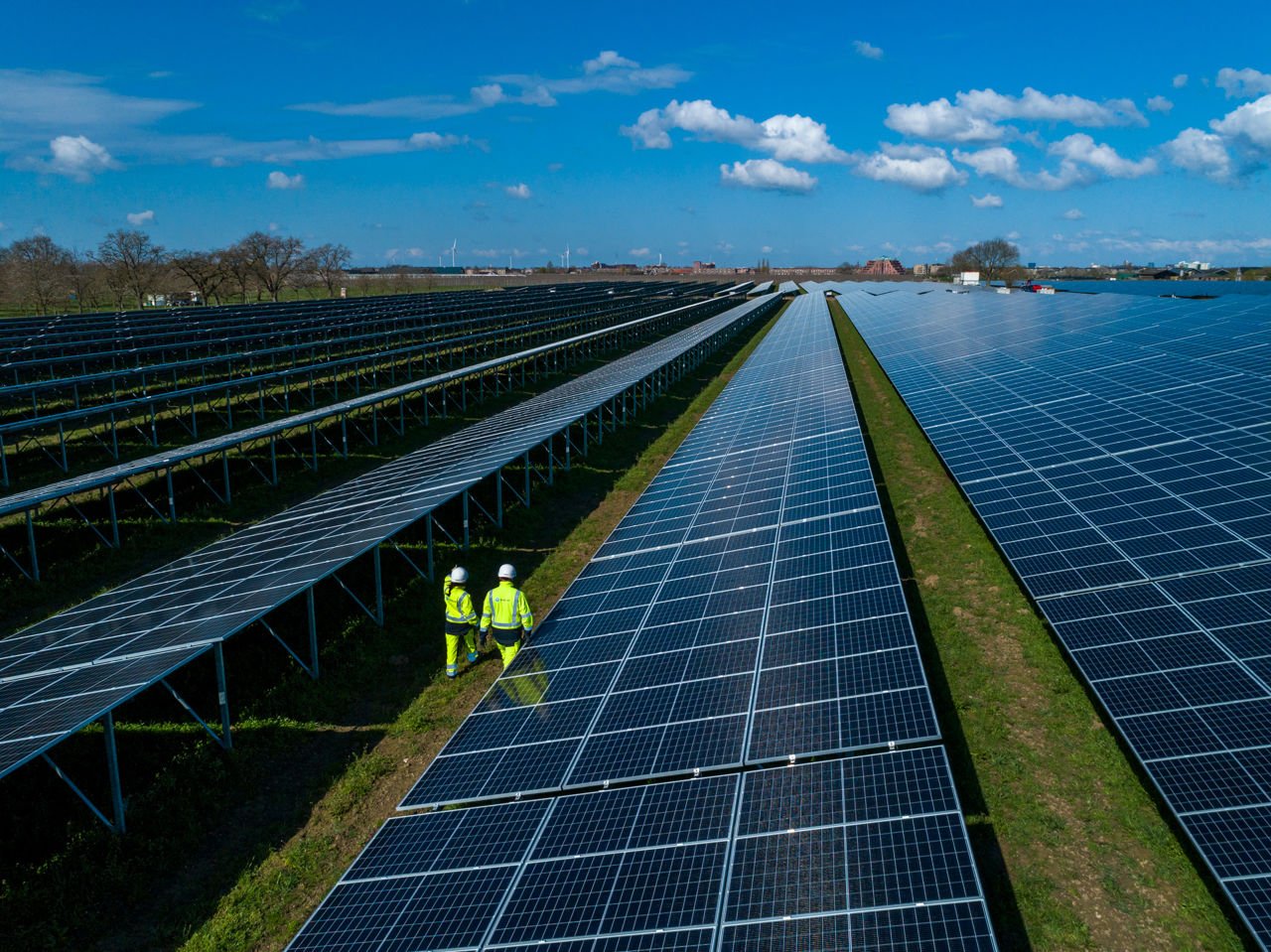 Project Updates
These are the latest project updates for [Project Name].
Latest news
Low Emissions Scenario report 2022 published
Statkraft's Low Emissions Scenario is an extensive analysis of the energy market moving towards 2050. Learn all about it here.
Statkraft releases latest annual Low Emissions Scenario report
For the sixth consecutive year, Statkraft have released its Low Emissions Scenario - an analysis of the energy world towards 2050.
The Scenario covers the energy transition necessary to move towards a low emissions world.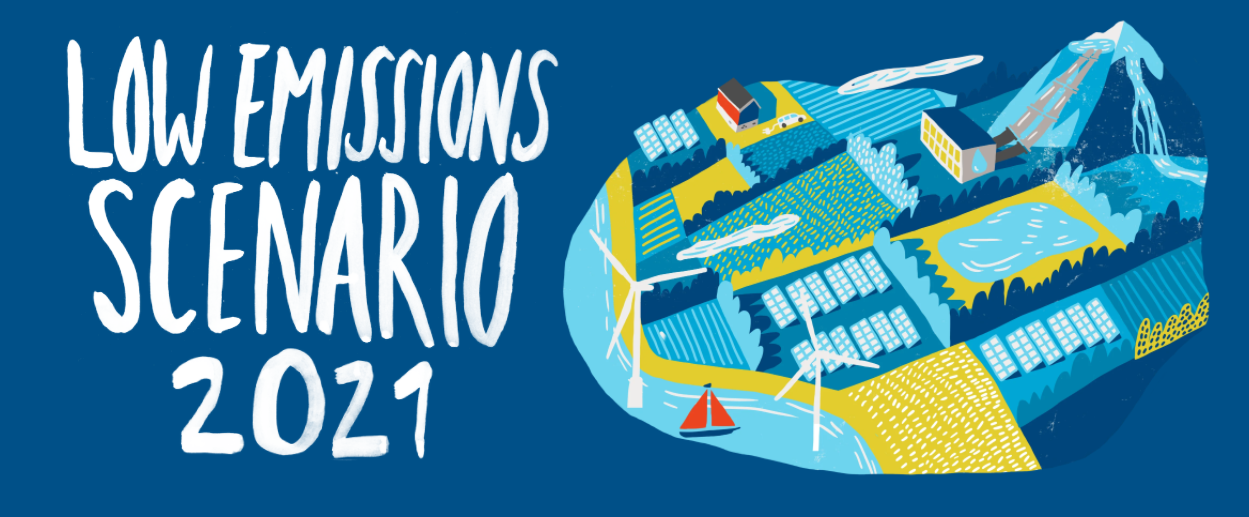 Ecological restoration plan leads to nomination for prestigious renewables award
Wildfires which devastated much of the Moray countryside in the north of Scotland last year have led to increased environmental benefits being proposed by Europe's largest renewable energy producer.