Projects under development and construction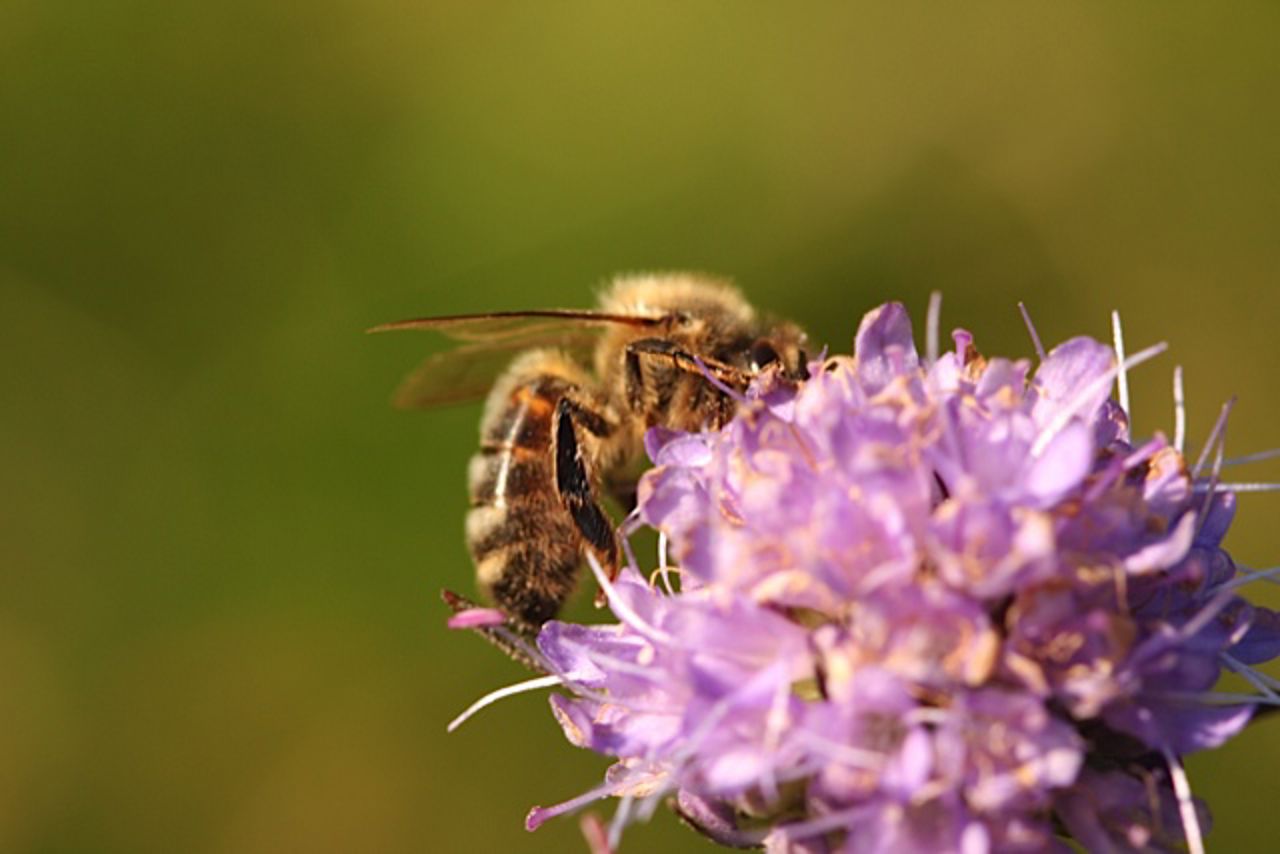 Project updates
These are the latest project updates for Spennymoor Greener Grid Park
Latest news
Spennymoor Greener Grid Park application submitted!
Statkraft has now submitted a planning application REF: DM/23/00745/FPA to Durham County Council for a new Greener Grid Park on land adjacent to Spennymoor substation on Thinford Lane.
We are finalising our planning application for Spennymoor Greener Grid Park
Statkraft are currently in the process of finalising and compiling all planning documents and intend to submit a Planning Application to Durham County Council in early 2023.
The Planning Application will include consideration of all relevant planning policies, and we will update this website when the application has been submitted to the council.
If you would like to be kept informed with project news, contact us.
Low Emissions Scenario report 2022 published
Statkraft's Low Emissions Scenario is an extensive analysis of the energy market moving towards 2050. Learn all about it here.
Public Exhibition- Thank you for your feedback!
We would like to thank all residents and interested groups who took the time to attend the public exhibition for our proposed Spennymoor Greener Grid Park project.
The in-person exhibition was held on 19 July 2022 at the Masonic Hall in Ferryhill, while the virtual exhibition ran online on our dedicated project page from 19 to 26 July 2022. The exhibition was very engaging and provided opportunities for the project team to interact with residents and other interested parties. Attendees were able to ask questions and review visualisations and other information about the project. Valuable feedback was also received, and we are grateful for every response.
The online exhibition material can be viewed here.
We will be writing to all those who provided comments and those that requested to receive project updates over the coming weeks. Please note that if you returned one of our freepost reply cards and did not tick the 'keep me updated' box, we are unable to respond directly due to GDPR legislation.
We will submit a Planning Application to Durham County Council in Autumn 2022. When the application is submitted the community will have a formal opportunity to comment on the plans as part of the statutory consultation process.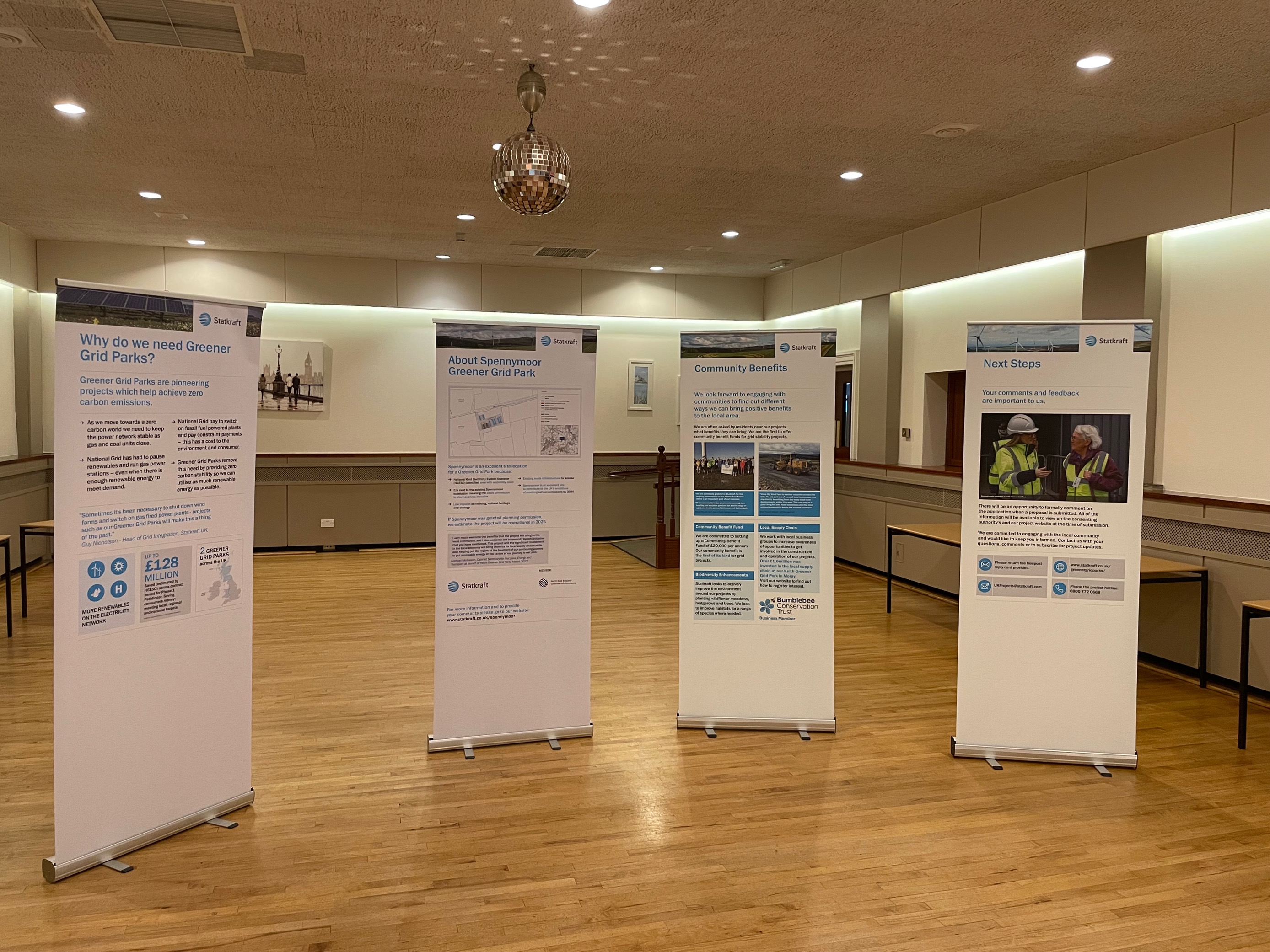 Announcing our proposal for a Greener Grid Park at Spennymoor
Statkraft, Europe's largest generator of renewable energy, have notified local residents and community leaders of a new proposal in the area to improve the grid network.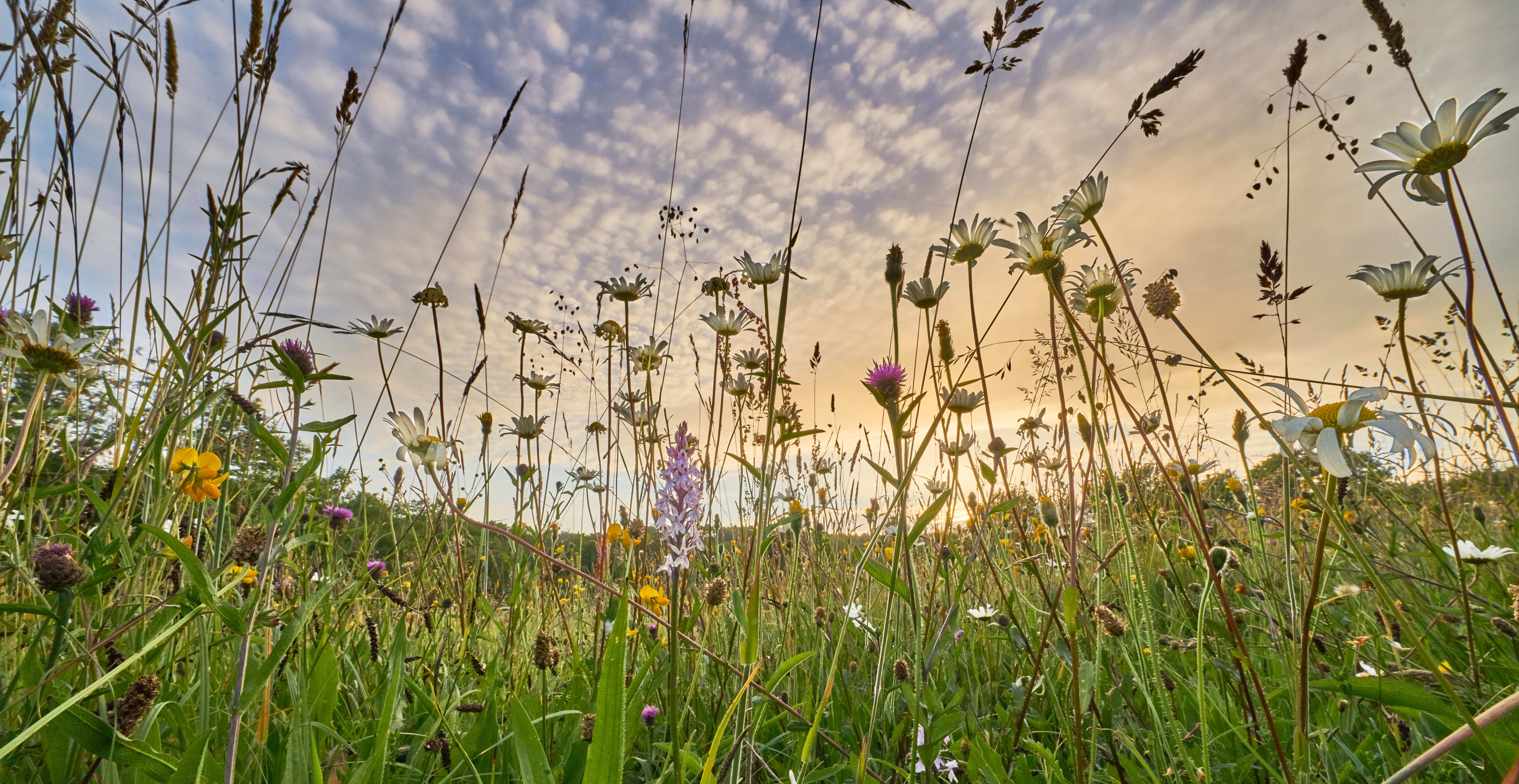 Statkraft releases latest annual Low Emissions Scenario report
For the sixth consecutive year, Statkraft have released its Low Emissions Scenario - an analysis of the energy world towards 2050.