Projects under development and construction

Project updates
These are the latest project updates for West Andershaw wind farm project
Latest news
Low Emissions Scenario report 2022 published
Statkraft's Low Emissions Scenario is an extensive analysis of the energy market moving towards 2050. Learn all about it here.
Exhibitions Announced for West Andershaw Wind Farm
Following our exhibitions in August 2021, we will be hosting another series of events between 21 September and 14 October 2022 to present our plans for West Andershaw Wind Farm.
You can find out more on our exhibition website. We expect to submit an application to the Scottish Government this Winter.
Douglas Gala Day
Statkraft is pleased to be supporting Douglas Gala Day this year.
We wish everyone attending this years Gala a great day.
Residents of the village and surrounding area can get together to enjoy all the activities and events organised by the Committee. The day starts with the procession and there will be lots of activities to take part througout the day.
Technician Vacancies at Andershaw Wind Farm
Statkraft are recruiting for experienced Wind Farm Technicians to work on the operational Andershaw Wind Farm, near Crawfordjohn in South Lanarkshire.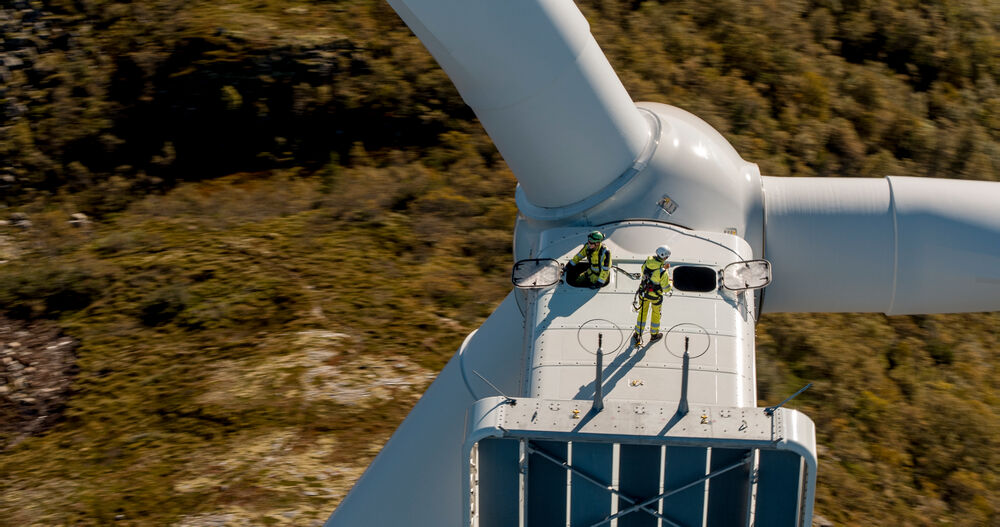 Statkraft releases latest annual Low Emissions Scenario report
For the sixth consecutive year, Statkraft have released its Low Emissions Scenario - an analysis of the energy world towards 2050.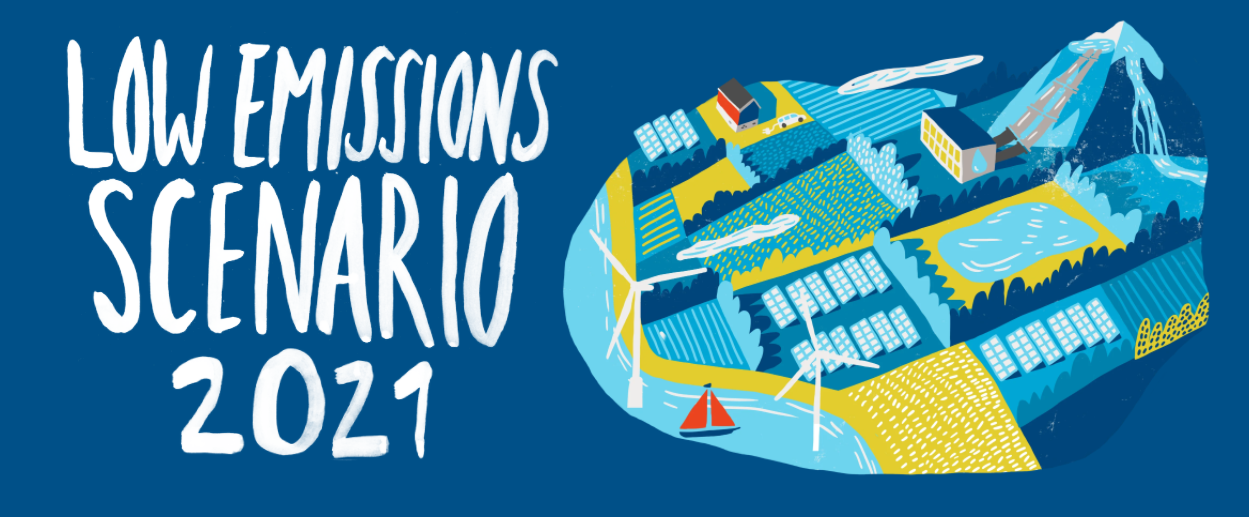 Onshore Wind in Scotland will play pivotal role in meeting net-zero targets
A report has been published on how to maximise the economic benefits of clean power for consumers while ensuring that the UK reaches net zero emissions at the lowest cost.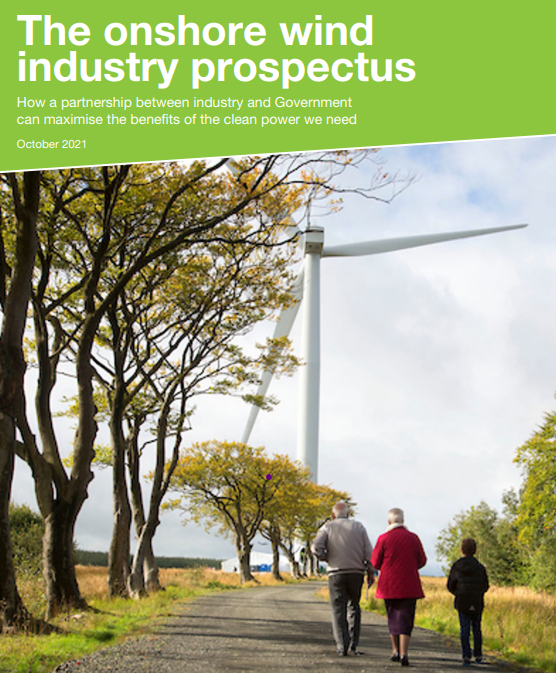 Public Consultation – Thank you for your feedback
We would like to thank all residents and interested groups who took the time to visit our online consultation regarding our plans for West Andershaw Wind Farm.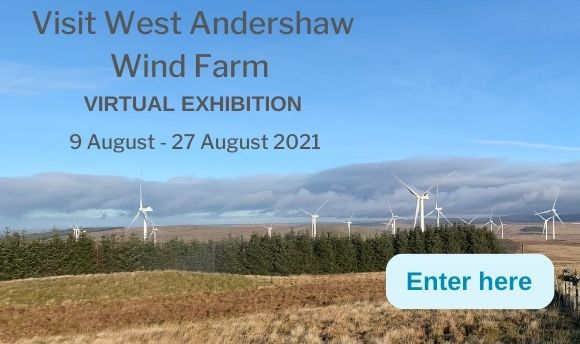 Meeting local residents - Douglas Gala Day
On Saturday 28 August members of the West Andershaw Wind Farm project team will be attending the Douglas Gala Day in Lanark. The Douglas Gala Day is a long-standing community event that brings people together.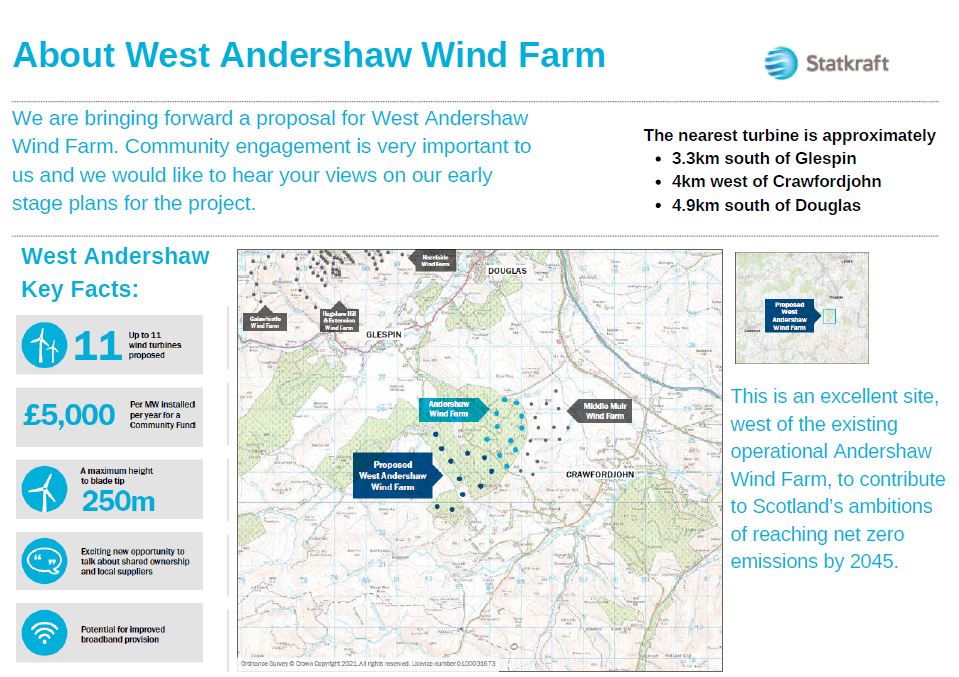 Virtual Exhibition Launched for West Andershaw Wind Farm
Today, Monday 9 August 2021, marks the start of the West Andershaw Wind Farm Online Exhibition.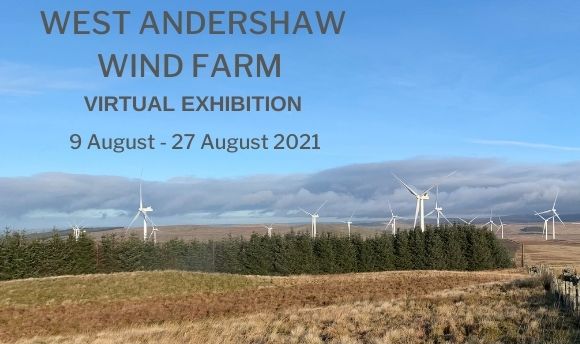 You're Invited: Find out more about 'Why here?' Webinar 29th June 2021 at 10am
One of the most common questions we are asked when developing our projects is 'Why here?".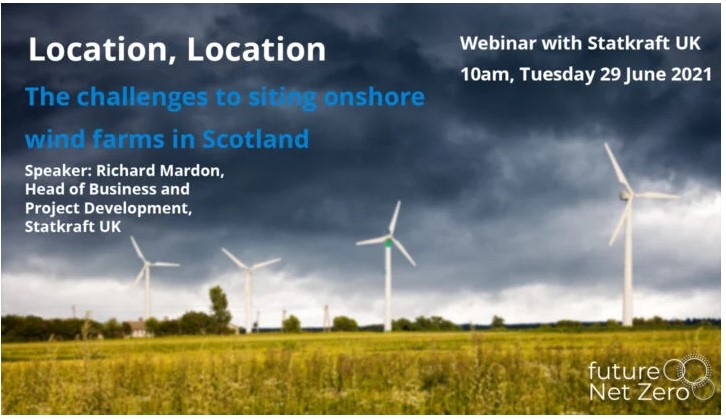 West Andershaw Wind Farm Scoping Submission
We are pleased to have submitted a Scoping Request to the Scottish Government to progress our plans for West Andershaw Wind Farm, a proposed extension to our operational Andershaw Wind Farm(External link).