Projects under development and construction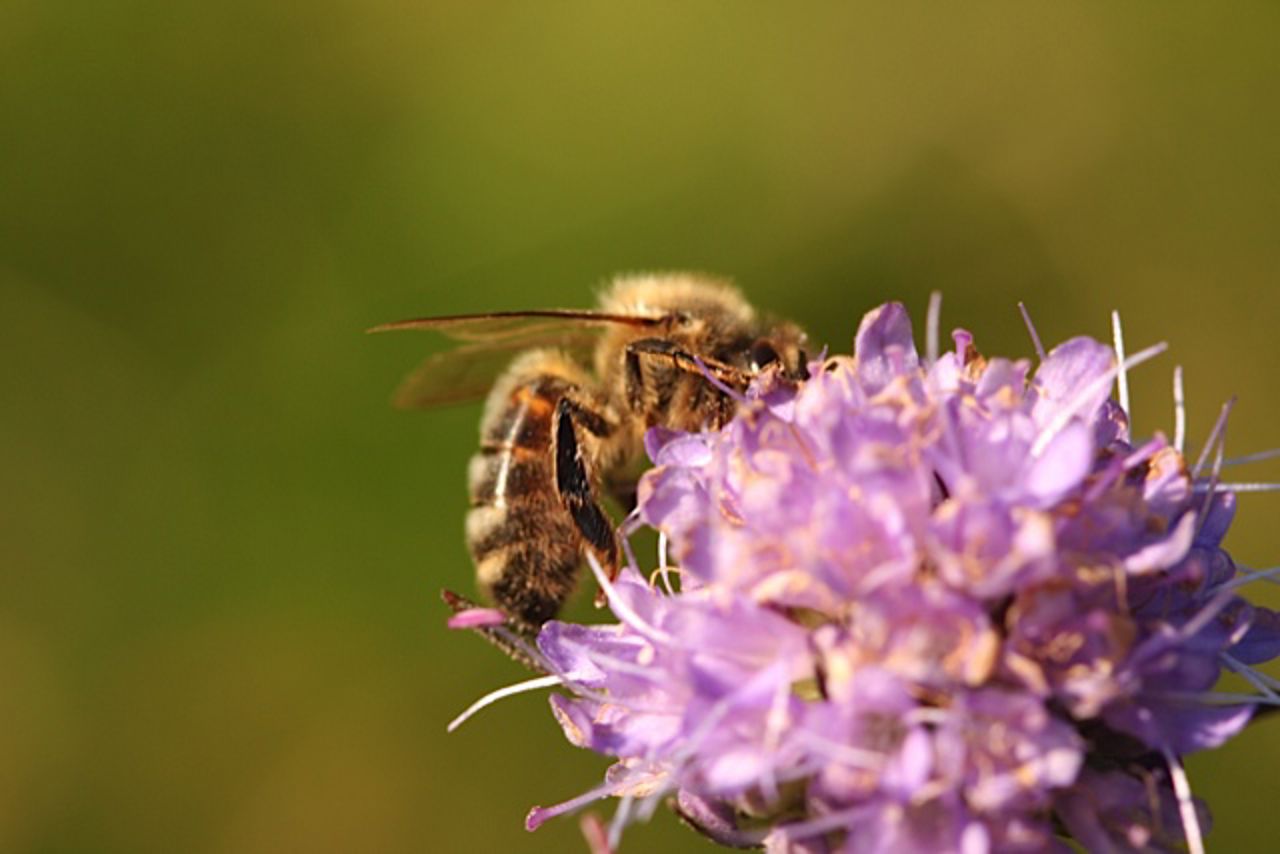 Project updates
These are the latest project updates for Keith Greener Grid Park- Energy Storage
Latest news
Public Exhibition- Thank you for your feedback!
We would like to thank all residents, organisations and other interested groups who took the time to attend the public exhibition for our proposed Keith Greener Grid Park Battery Energy Storage System (BESS), located next to the existing Keith Greener Grid Park.
The physical exhibition was held on Thursday, 3rd November 2022 at Longmore Community Centre, while the virtual exhibition ran on our dedicated project website from Thursday, 03 November 2022 till 01 December 2022.
The exhibition was well attended and provided opportunities for residents and other interested parties to interact with the project team. Attendees were able to ask questions, provide valuable feedback and review visualisations and other information about the project. The overall tone was very positive, and we were grateful to receive such useful feedback as we did.
The online exhibition material can be viewed here.
We will be writing to all those who provided comments and those that requested to receive project updates over the coming weeks. Please note that if you returned one of our freepost reply cards and did not tick the 'keep me updated' box, we are unable to respond directly due to GDPR legislation.
We will now proceed to submit a Planning Application to Moray Council. When the application is submitted the community will have a formal opportunity to comment on the plans as part of the statutory consultation process.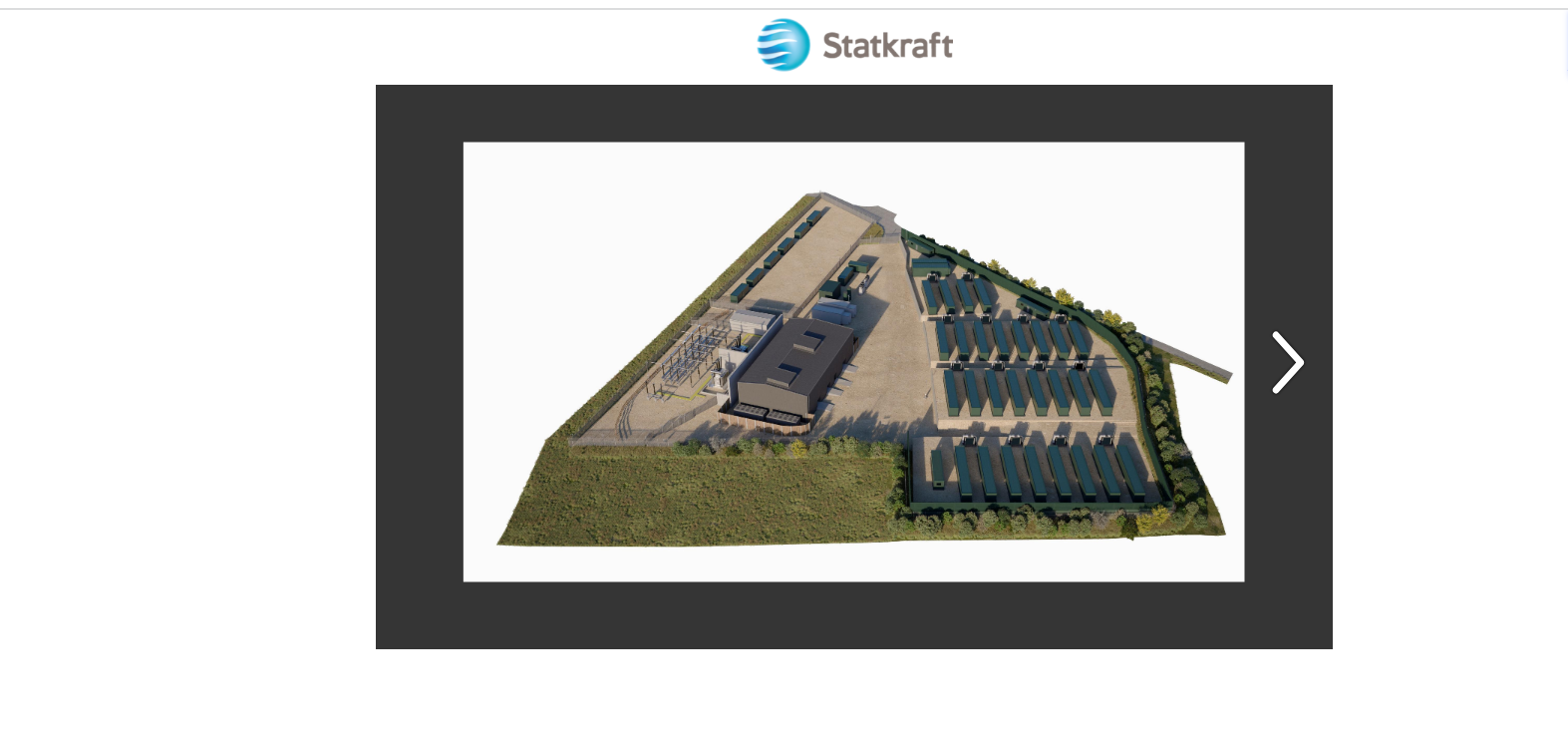 Low Emissions Scenario report 2022 published
Statkraft's Low Emissions Scenario is an extensive analysis of the energy market moving towards 2050. Learn all about it here.
Announcing our proposal for Keith Greener Grid Park- Energy Storage
Statkraft, Europe's largest generator of renewable energy, have notified local residents and community leaders of a proposal for a Battery Energy Storage System (BESS) at the existing Keith Greener Grid Park.
In line with our good neighbour ethos, we are consulting the community on the plans in advance of submitting a planning application and welcome your questions and feedback. You're invited to our drop-in public exhibition at Longmore Community Centre, Banff Rd, AB55 5HA on Thursday 03 November, 3.30 pm - 7.30 pm.