Projects under development and construction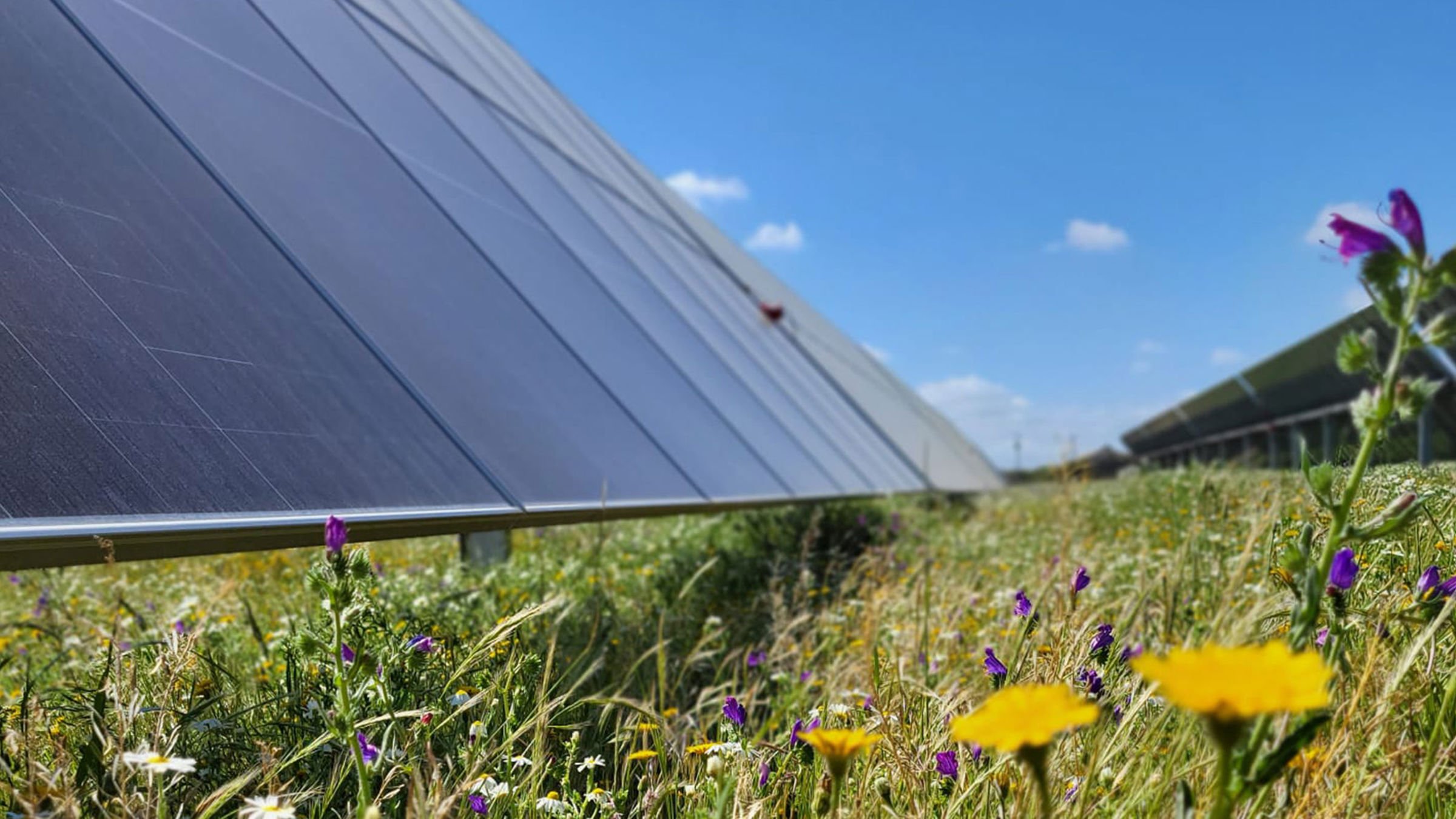 Little South Solar Farm
A 49.9MW solar energy development in Kent
About Little South
Statkraft is preparing to submit a planning application to Dover District Council for a solar energy farm on land at Little South, southwest of Richborough, Sandwich.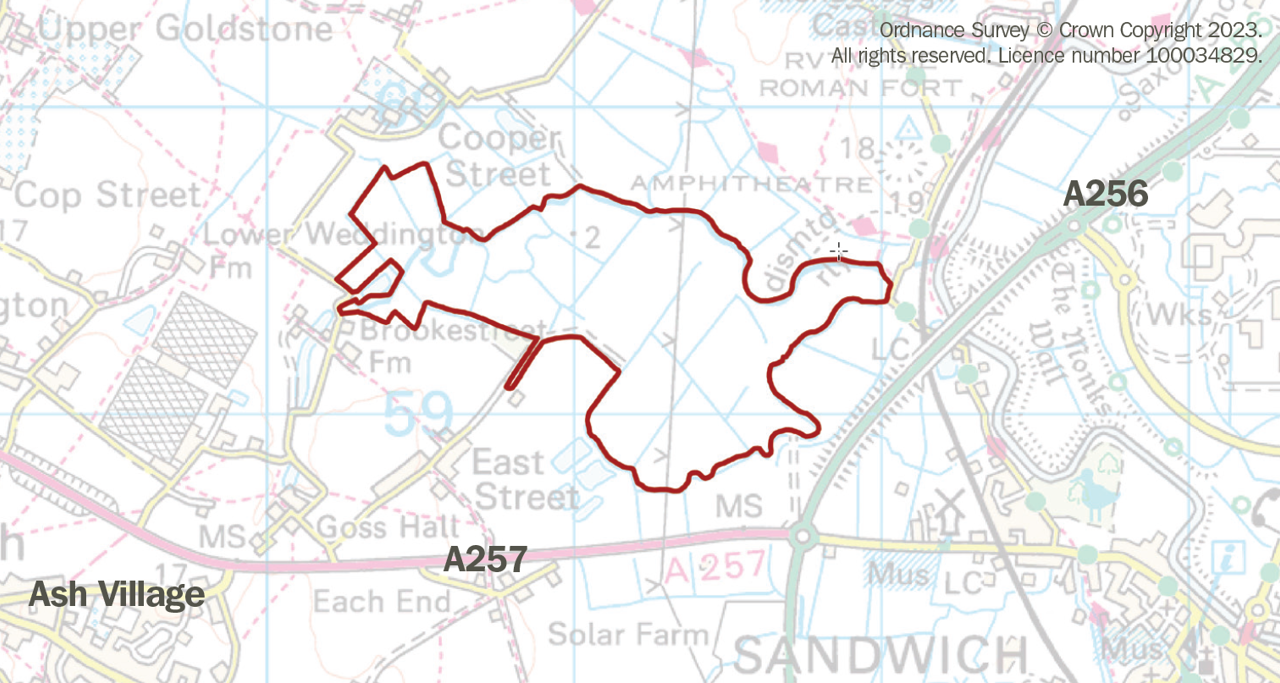 The site has been carefully chosen for its potential to deliver clean, renewable electricity direct into the local grid network, with a considerable contribution to national and local renewable energy targets. If consented, this 73ha site would generate up to 49.9MW of energy from photovoltaic (PV) solar panels, equivalent to the electricity needs of around 18,000 homes per year.
On this page you will be able to find more details on the proposal and the estimated timeline of the project, as well as details on how to get in touch and provide feedback.
In 2022, we submitted an EIA scoping report to the local authority, where we consulted Dover District Council on the opportunities and constraints for the site. We are now looking forward to sharing our proposals with local people to get feedback and suggestions on the plans for Little South Solar Farm, before submitting plans to Dover District Council in Spring 2023.
Articles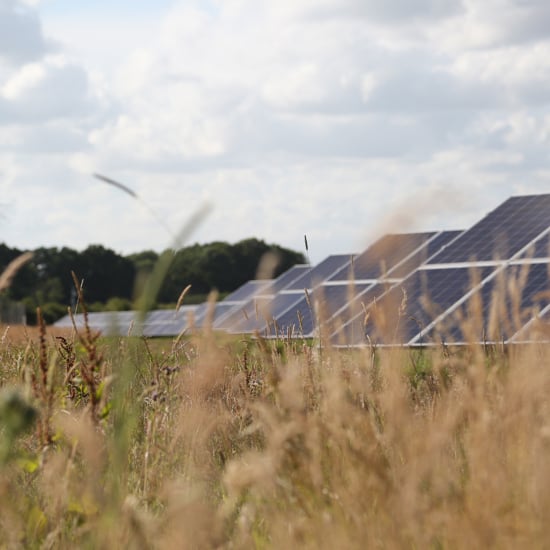 Find your Frequently Asked Questions here
If you cant find your question here, please leave us your question on our Get In Touch page and we will give you an answer as soon as we can.  
Read more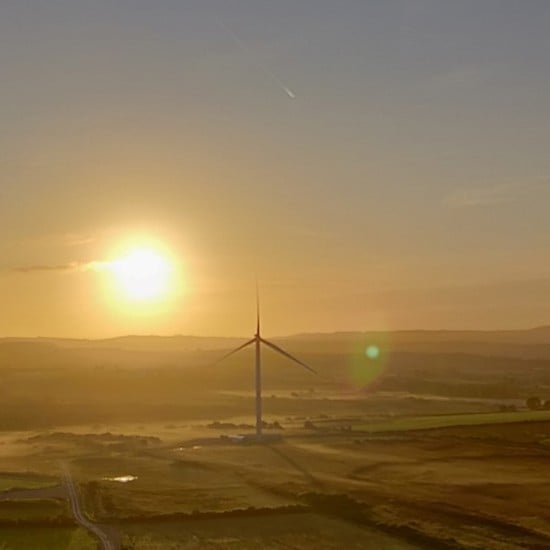 Local Suppliers
Our aim is to have the least impact and provide the most benefit to the communities in which we operate. The construction phase is one way we can create economic benefits through inward investment, a...
Read more
Project timeline
Stage 1: EIA Scoping Request

Stage 2: Pre-application consultation

Stage 3: Planning application submission

Stage 4: Construction

If consented, construction typically takes 6-12 months. Planning conditions are used to manage elements of construction.

Stage 5: Operation (20+ years)

We are committed to community benefit and shared ownership opportunities. A community fund is active throughout the lifetime of the project for worthwhile community initiatives.
The project team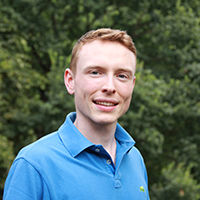 John Wallace
Senior Project Manager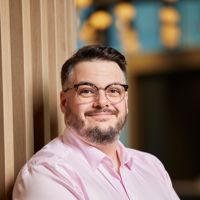 Seumas Skinner
Community Liaison Manager

Find out more about Statkraft and Solar Power
Solar power

The world is embracing solar power on a scale we haven't seen before; it's a clean, abundant source of energy bringing benefits at the local and global scale. Statkraft has developed solar projects...

Read more

Ending the darkness with SolarAid

SolarAid is an international charity founded in 2006 to combat poverty and climate change. Their mission is to light up every home, school and clinic in Africa by 2030, using safe, clean solar power.

Read more
Learn more about Statkraft
The history of Statkraft
A short animated video of the History of Statkraft
Visit Talayuela Solar Farm
Decide Your Future
What kind of world would you choose?