Projects under development and construction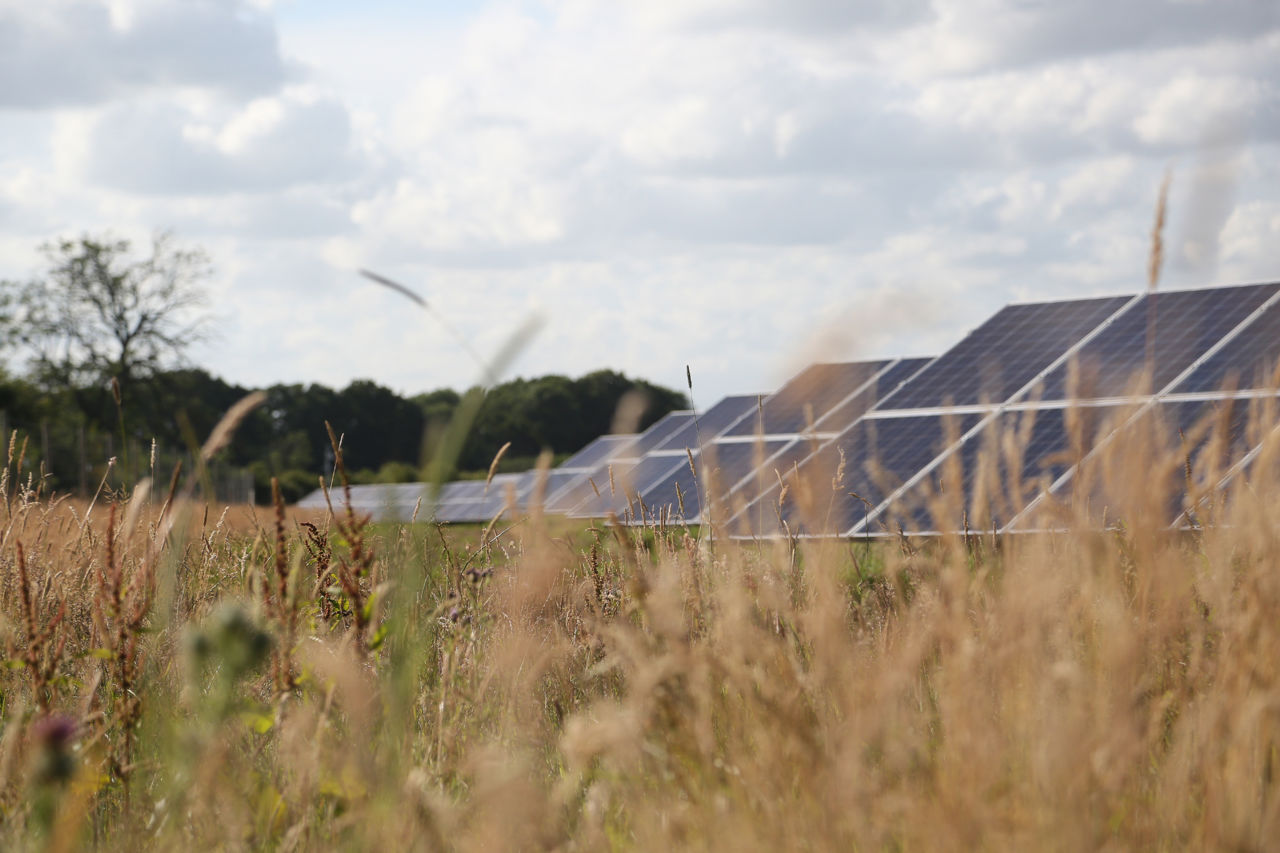 Find your Frequently Asked Questions here
If you cant find your question here, please leave us your question on our Get In Touch page and we will give you an answer as soon as we can.
About The Developer
Statkraft is at the heart of the UK's energy transition.  Since 2006, Statkraft has gone from strength to strength in the UK, building experience across wind, solar, hydro, storage, grid stability and EV charging.
Statkraft is a global company in energy market operations, with approximately 5,700 employees in 21 countries.
Across our UK business we employ over 300 staff in England, Scotland and Wales and play a key role in helping the global business reach its goal of 9 GW of development wind and solar power by 2025.
Consulting the Community
Throughout the design stage, we talk to consultees to gather feedback, and continue studies and assessments that help shape the design of the final project set out in the application documents.
Our first public engagement is in March 2023, and where possible, we will incorporate any feedback received into the designs. We will be in regular correspondence with Ash Parish Council to provide updates on the design and to receive further feedback.
To stay up to date with our project, you can provide contact details via the postal reply card or our Get In Touch page. We will email you with details of major project milestones. We will also update our Project Updates page as the project progresses.

Please do get in touch if you have any questions for the project team.