Projects under development and construction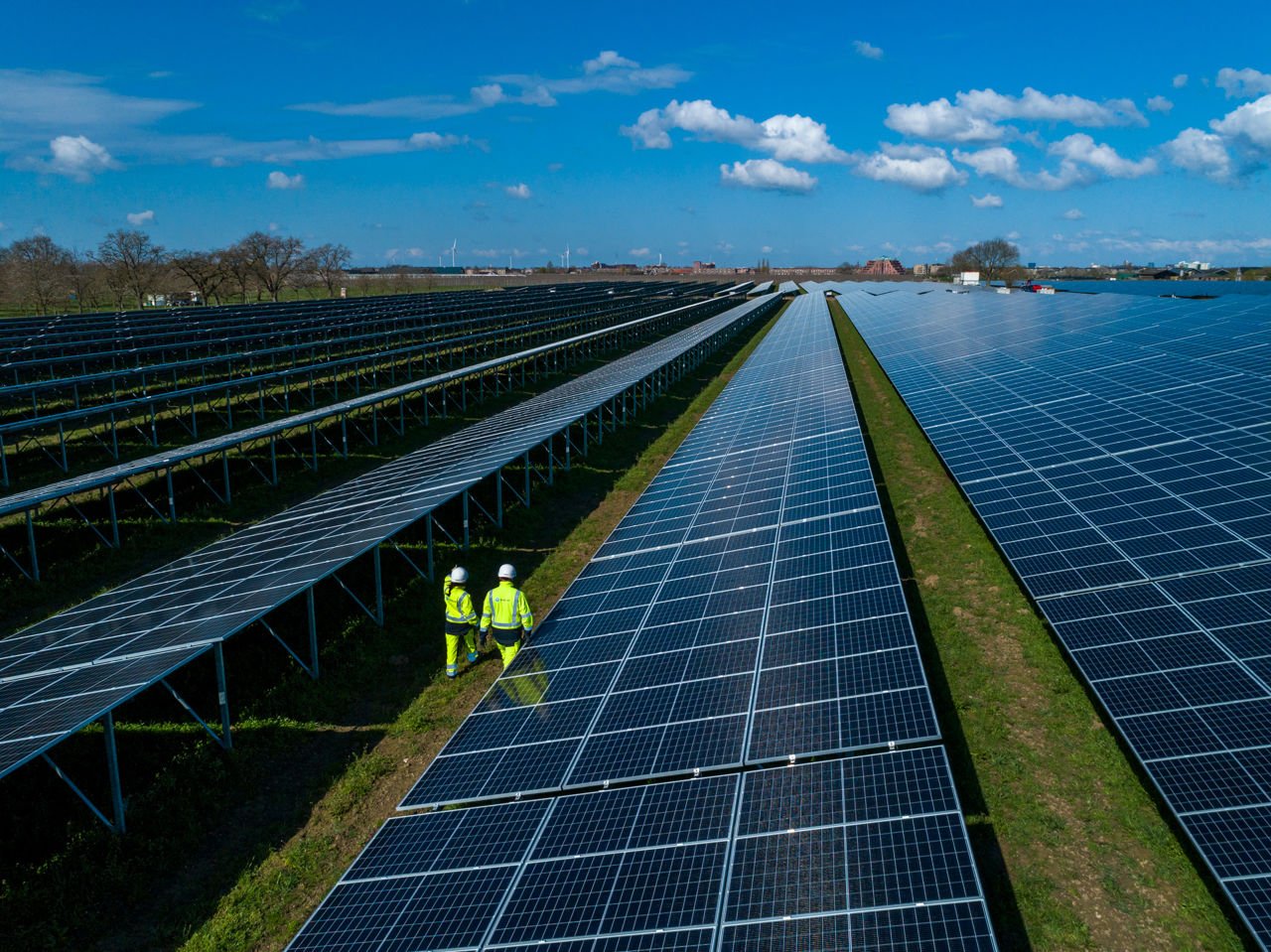 Project Updates
These are the latest project updates for Speedwell Solar Farm.
Latest news
Join our project webinar!
On Wednesday 5 July, we will host a project webinar for Speedwell Solar Farm. This will contain information from our in-person events for those who couldn't make it along.
Thank you for visiting our in-person events
Thank you to everyone who attended our in-person consultation events on 27 and 28 June! Your feedback will help us to develop a better project and we look forward to responding to the community.
Our next is event is our webinar on Wednesday 5 July.
Consultation events announced for Speedwell
We invite you to attend our consultation events for Speedwell Solar Farm in-person and online from 27 June. These discussions will help shape the plans and maximise the opportunities for benefits the project can bring.
We will be holding public consultation events on:
Tuesday 27 June - 4pm-8pm - Gwinear-Gwithian Parish Hall
Wednesday 28 June - 2pm-5pm - Hall for Gwinear
Wednesday 5 July - 7pm-9pm - Online via Zoom
All information presented at the exhibitions and webinar will also be made available online on the project webpage.
Speedwell Team meet Gwinear-Gwithian Parish Council
Members of the Speedwell Solar Farm project team will attend the next meeting of the Gwinear-Gwithian Parish Council, to discuss the early proposal.
The meeting will provide a first opportunity for feedback on the early proposals as well as chance for locals to feed into the design of the full public consultatation, to be held later this year.
Speedwell Solar Farm Announced
Statkraft, Europe's largest renewable power generator, is progressing proposals for a new solar development in Gwinear, east of Hayle, in West Cornwall.

Read our full announcement.