Projects under development and construction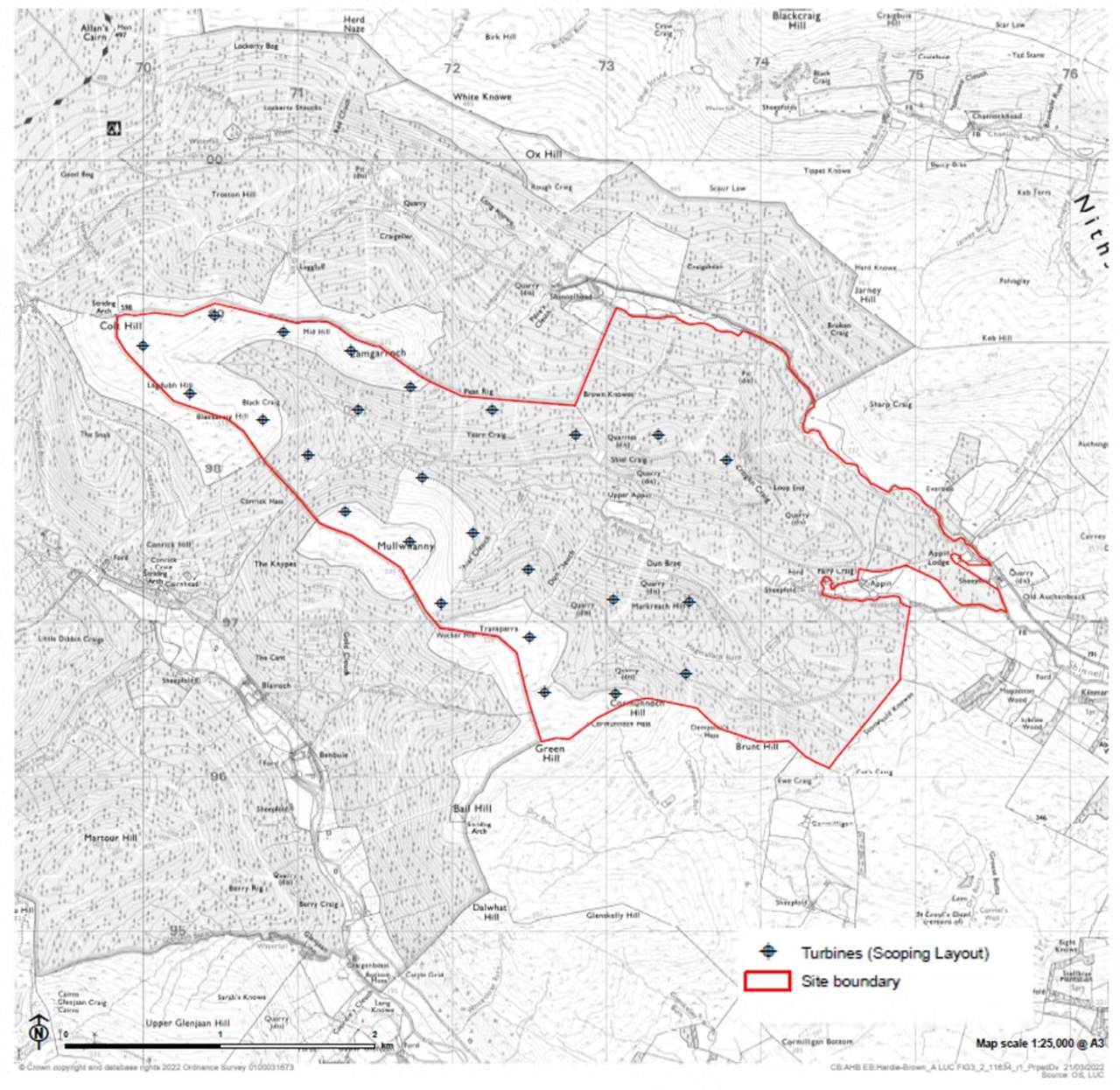 Project updates
These are the latest project updates for Appin Wind Farm
Latest news
Low Emissions Scenario report 2022 published
Statkraft's Low Emissions Scenario is an extensive analysis of the energy market moving towards 2050. Learn all about it here.
Thank you and still time to provide feedback
We held our first exhibition in September 2022 to share our updated plans for Appin Wind Farm. Thank you to everyone who took the time to attend and has provided feedback either in person or via the feedback forms.
You can still provide feedback on the proposal presented at this exhibition until the 14 October 2022. We look forward to hearing your views.
In the meantime, we continue to review comments received to date and will write to everyone, who has provided us permission to do so, in the coming weeks.
Public Exhibitions Announced for Appin Wind Farm
We are pleased to announce we will be hosting our first series of public exhibition events on the 7 and 8 September 2022 to share our plans for Appin Wind Farm.


Over 900 households and businesses within c. 10km of the site have been invited to attend, and advertisements have been placed in the local newspapers, Dumfries and Galloway Standard and Galloway News. The advert will also run online on www.inyourarea.co.uk

The exhibition will provide residents and other interested parties the opportunity to review our proposal and provide their views. Since introducing our plans in March 2022, we have carried out further studies and listened to initial feedback and, reduced the tip height of two turbines (from 230m to 200m) and reduced the number of turbines from 25 to 17.

Local residents can provide their feedback in person at two local exhibition events we are hosting on:
* Wed. 7 Sept. - Glencairn Memorial Institute, Moniaive. 2pm - 7pm
* Thur. 8 Sept. - Tynron Parish Hall, Tynron. 2pm - 7pm
Or via the website here or chat to us during the online chat session between 12 noon and 2pm on 16 September 2022.
We look forward to the local community and other stakeholders taking the opportunity to review our proposals and receiving their feedback.
Appin Wind Farm submitted for Scoping
We are pleased to have submitted a Scoping Request to the Scottish Government to progress our proposal for Appin Wind Farm, located approximately 12.5km to the west of Thornhill, 7km north-west of the village of Moniaive, to the site boundary, in Dumfries and Galloway.