Projects under development and construction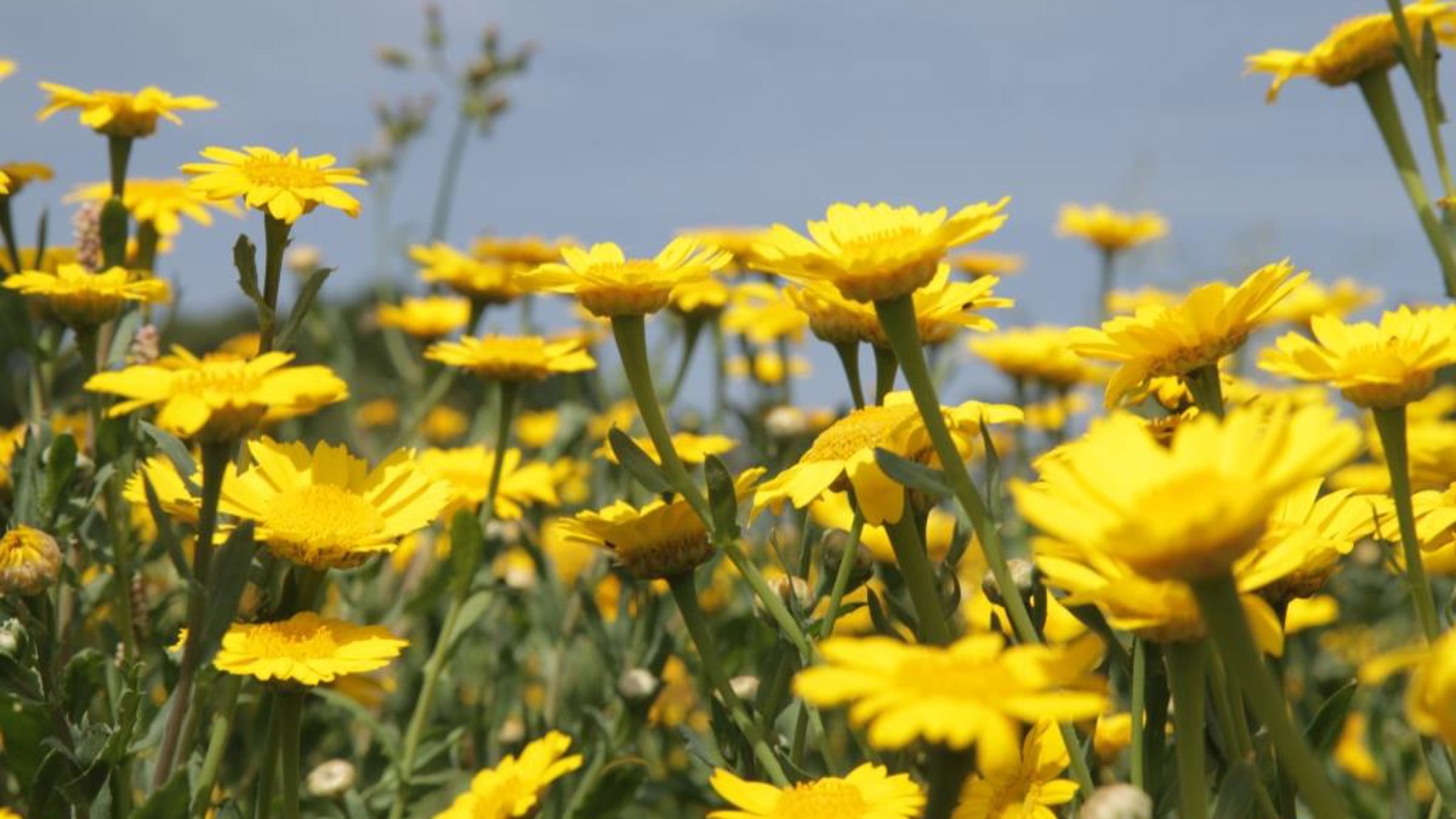 Coylton Greener Grid Park
Statkraft has now submitted a major planning application (ref 23/0580/PP) to East Ayrshire Council in October 2023 for a Greener Grid Park on land adjacent to Coylton substation. This application represents Battery Energy Storage Scheme (BESS) with a capacity of 50MW.
Planning Background
In October 2021, Statkraft submitted a local planning application for Coylton Greener Grid Park in East Ayrshire (ref: 21/0748/PP). In March 2022, we were successful in a bidding process to provide stability services for NGESO under Stability Pathfinder Phase 2 and subsequently received planning consent for the development from East Ayrshire Council in August 2022. The planning application received no objections during the planning process and this consented scheme has not been built.
When we submitted the first application, NGESO had not confirmed their exact requirements for the project. Now they have confirmed these, we have submitted a new application to East Ayrshire Council, which will accurately represent the project and meet our obligations under our Stability contract with NGESO. This proposed scheme will replace the consented scheme.
You can review the full planning application on the council's planning portal here, using ref 23/0580/PP.
Why do we need Greener Grid Parks?
Project timeline
Stage 1: Site Selection

Extensive research to identify suitable sites.

No public engagement is carried out during this time because the site may not pass the criteria required for being suitable for development.

Stage 2: Pre-Planning

We request the view of East Ayrshire Council on the level of study required. We contact local Community Councils and consultees such as SNH, SEPA and Historic Environment Scotland.

We will continue to follow all Scottish Government advice in relation to Covid-19 and focus our engagement online.

Stage 3: Submit Planning Application, and Await Decision

An application is submitted to East Ayrshire Council, accompanied by a comprehensive Planning Report and Environmental Assessments showing the results of all studies undertaken.

This is publicly available information and will be available on this project website. Interested parties can formally comment on the application. As a "Major Development", it goes before the East Ayrshire Council.

Stage 4: Construction

If the project is approved, construction typically takes 18 months. Planning conditions are used to manage elements of construction.
Articles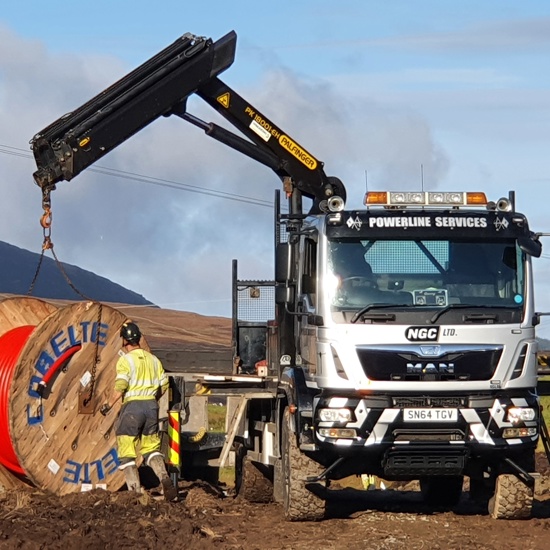 Find your frequently asked questions here
If you can't find your question(s) here, please leave them in the form at the bottom of this page, and we will get back to you with an answer as soon as possible.  
Read more
Grid Services: Innovative solutions to stabilise our electricity system
Statkraft are market leaders in delivering innovative projects that ensure the reliability of our electricity supply. We explain why grid stability is crucial in the transition to a net zero electrici...
Read more
The project team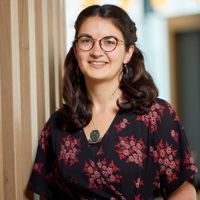 Sarah Tullie
Project Manager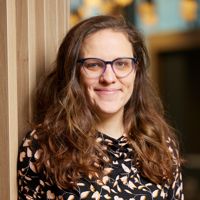 Kate Brown
Community Liaison Manager
Learn more about Statkraft
What is a Greener Grid park?
Find out what a Greener Grid Park is.
Statkraft's history
A deep dive into the vast 125 years of history as Europe's largest renewable energy producer.
The history of Statkraft
A short animated video of the History of Statkraft