Projects under development and construction

Project updates
These are the latest project updates for Energy Isles.
Latest news
Statkraft secures consent for Energy Isles Wind Farm
Statkraft, Europe's largest generator of renewable energy, has been granted planning permission by the Scottish Government for its Energy Isles Wind Farm, in Yell, Shetland.
The project was started in 2012 by a consortium of over fifty mainly Shetland-based businesses...
Thank you for visiting us!
A huge thank you to everyone was came to meet us at our recent drop in events in Yell. It was fantastic to see so masny of you and to provide an update on the project. If you have any further questions, please do get in touch via ukprojects@statkraft.com or by phone on 0800 772 0668.
Invitation to our drop-in sessions
Statkraft invites local residents, crofters/ landowners, local suppliers and community leaders to our drop-in sessions on the Energy Isles Wind Farm, located 1.8km west of Cullivoe.
Members of the project team will be available to provide residents with an update on progress of the development and current project timelines. The drop-in sessions will be held over two days. See details below:
Monday 5th June 2023
2.00pm – 7.00pm.
Cullivoe Hall – Yell
Tuesday 6th June 2023
2.00pm – 7.00pm
Sellafirth Hall – Yell
For more information, please call 0800 772 0668.
Planning Committee give Energy Isles support
Shetland Isles Council Planning Committee has reaffirmed their March 2022 decision to offer no objection to the Energy Isles Wind Farm, following further consultation by the Energy Consents Unit.
Following the publication of National Planning Framework 4 (NPF4) by the Scottish Government, the Energy Consents Unit requested that consultees review their positions on pending planning applications. Shetland Isles Council is the last of the statutory consultees to confirm that no objection will be offered, clearing a path for decision on the project by Scottish Ministers.
Low Emissions Scenario report 2022 published
Statkraft's Low Emissions Scenario is an extensive analysis of the energy market moving towards 2050. Learn all about it here.
Energy Isles Receives Council Decision
Shetland Isles Council Planning Committee has offered to objection to plans by Statkraft and Energy Isles Ltd to construct anm 18 turbine wind farm on the isle of Yell. The decision by the Council paves the way for a final decision on the project by Scottish Ministers.
Statkraft releases latest annual Low Emissions Scenario report
For the sixth consecutive year, Statkraft have released its Low Emissions Scenario - an analysis of the energy world towards 2050.
The Scenario covers the energy transition necessary to move towards a low emissions world.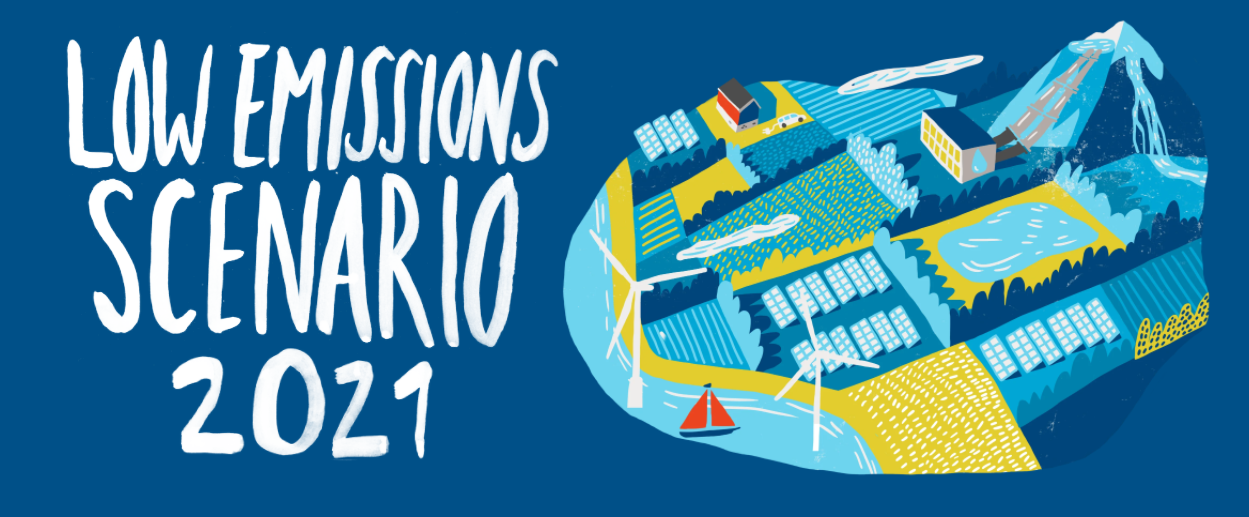 Onshore Wind in Scotland will play pivotal role in meeting net-zero targets
A report has been published on how to maximise the economic benefits of clean power for consumers while ensuring that the UK reaches net zero emissions at the lowest cost.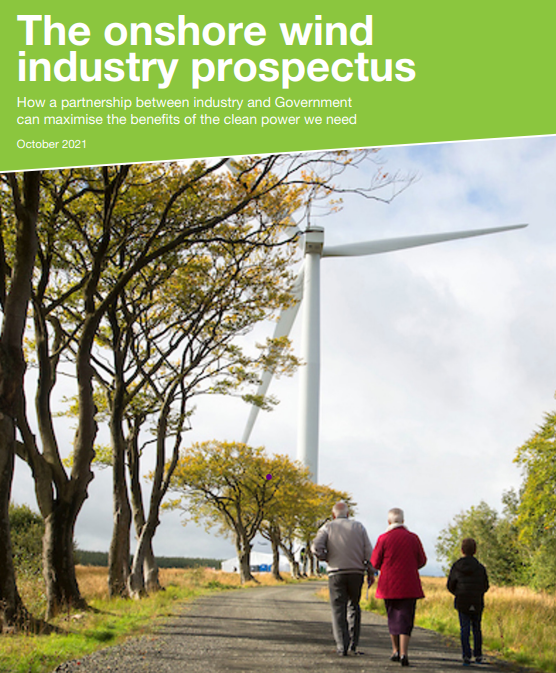 Fewer turbines and reduced peat impact in revised wind farm plans
The company behind the community-initiated wind farm in Yell has submitted revised plans to the Scottish Government with fewer turbines and adjustments to the access track layout which will further reduce environmental impact.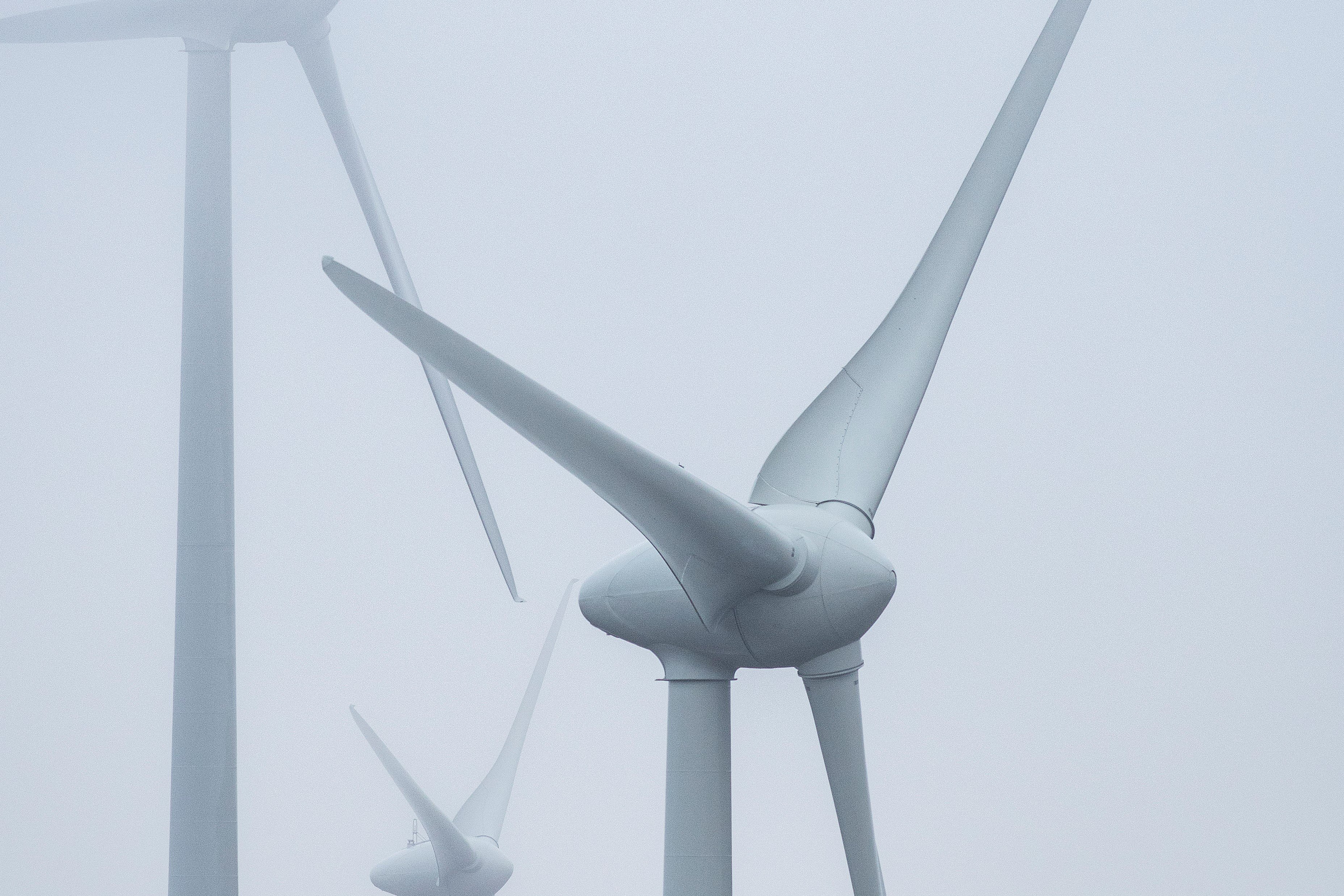 You're Invited: Find out more about 'Why here?' Webinar 29th June 2021 at 10am
One of the most common questions we are asked when developing our projects is 'Why here?".
Statkraft's Head of Business and Project Development will help answer this question at a webinar on Tuesday, 29 June at 10am.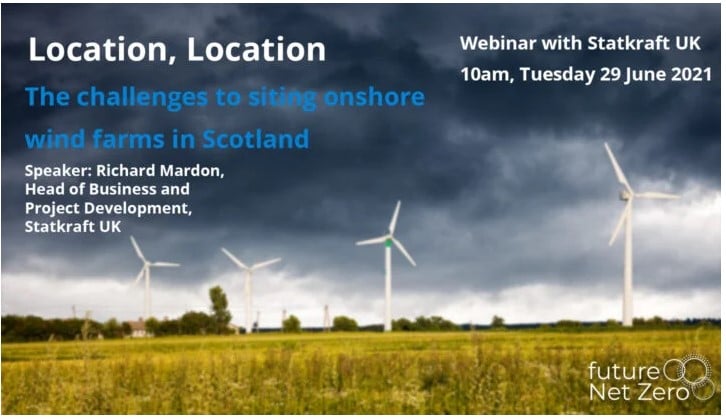 Our commitment to maximise local contractors
We are pleased to announce our commitment to use a free online portal to maximise the involvement of Shetland-based contractors and sub-contractors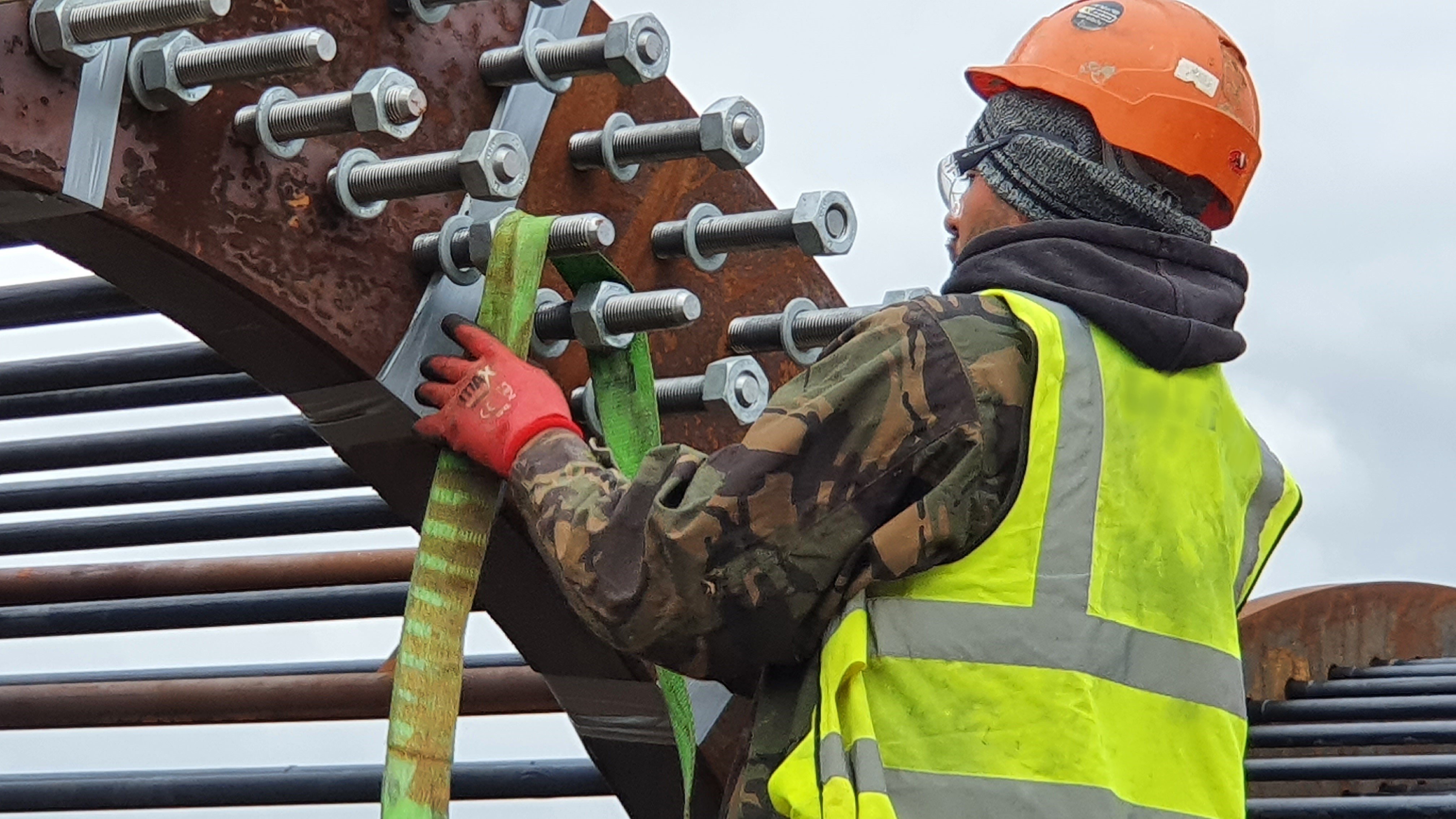 Ecological restoration plan leads to nomination for prestigious renewables award
Wildfires which devastated much of the Moray countryside in the north of Scotland last year have led to increased environmental benefits being proposed by Europe's largest renewable energy producer.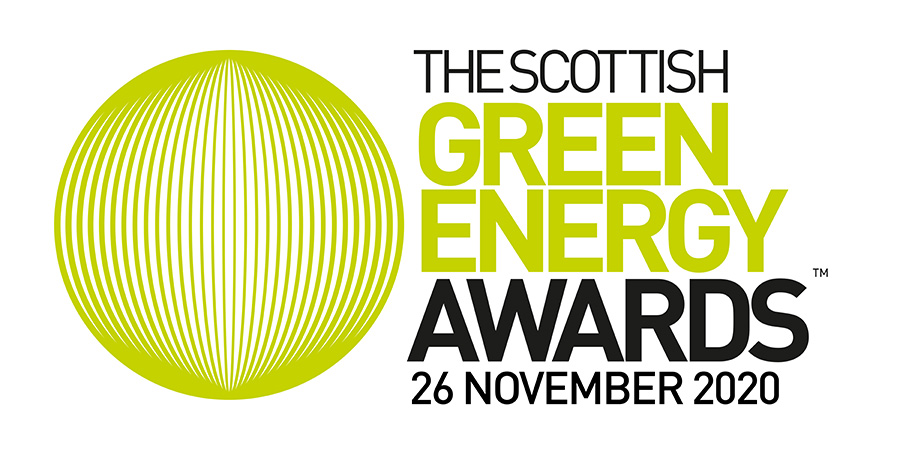 Read More: Renewables in the North Isles
A brief summary of the Energy Isles Wind Farm has been published, showing how it has evolved since first being proposed eight years ago. From its first beginnings as a 63 turbine project, the wind farm has constantly been re-assessed and refined as more information and feedback has been received.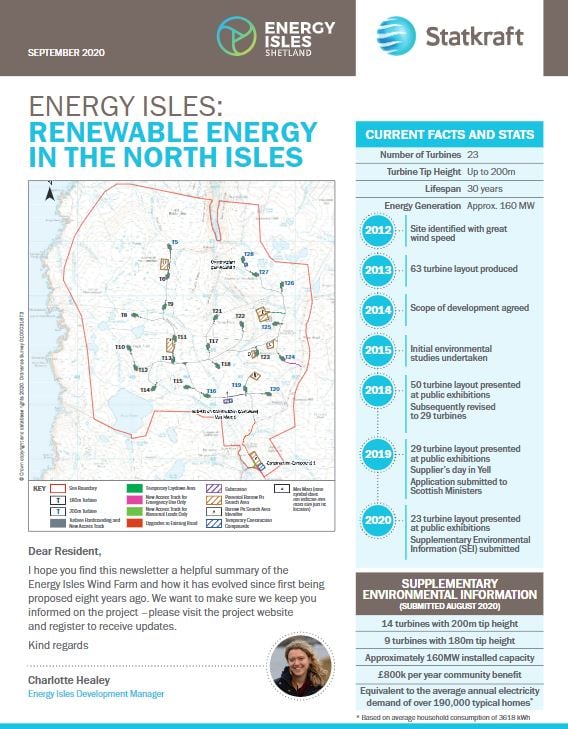 Updated Wind Farm Plans Presented in February 2020
Local residents from the North Isles were invited to view updated plans for the Energy Isles Wind Farm on Yell. The plans from Statkraft, Europe's largest generator of renewable energy, were on view at Cullivoe Hall on Tuesday 4th February 2020 from 12 noon - 7pm.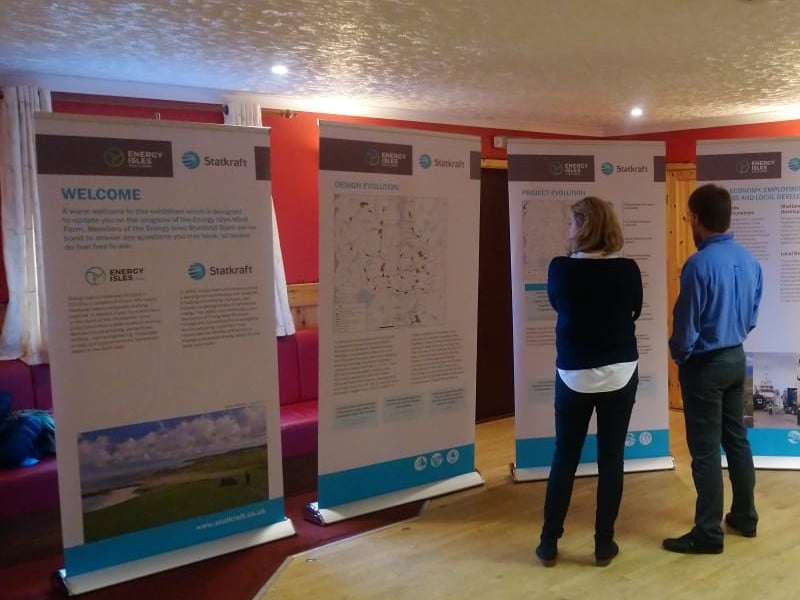 Energy Isles Shetland submits final plans for North Yell Wind Farm
Final plans for a proposed wind farm in North Yell have been submitted to the Scottish Government by Energy Isles Shetland.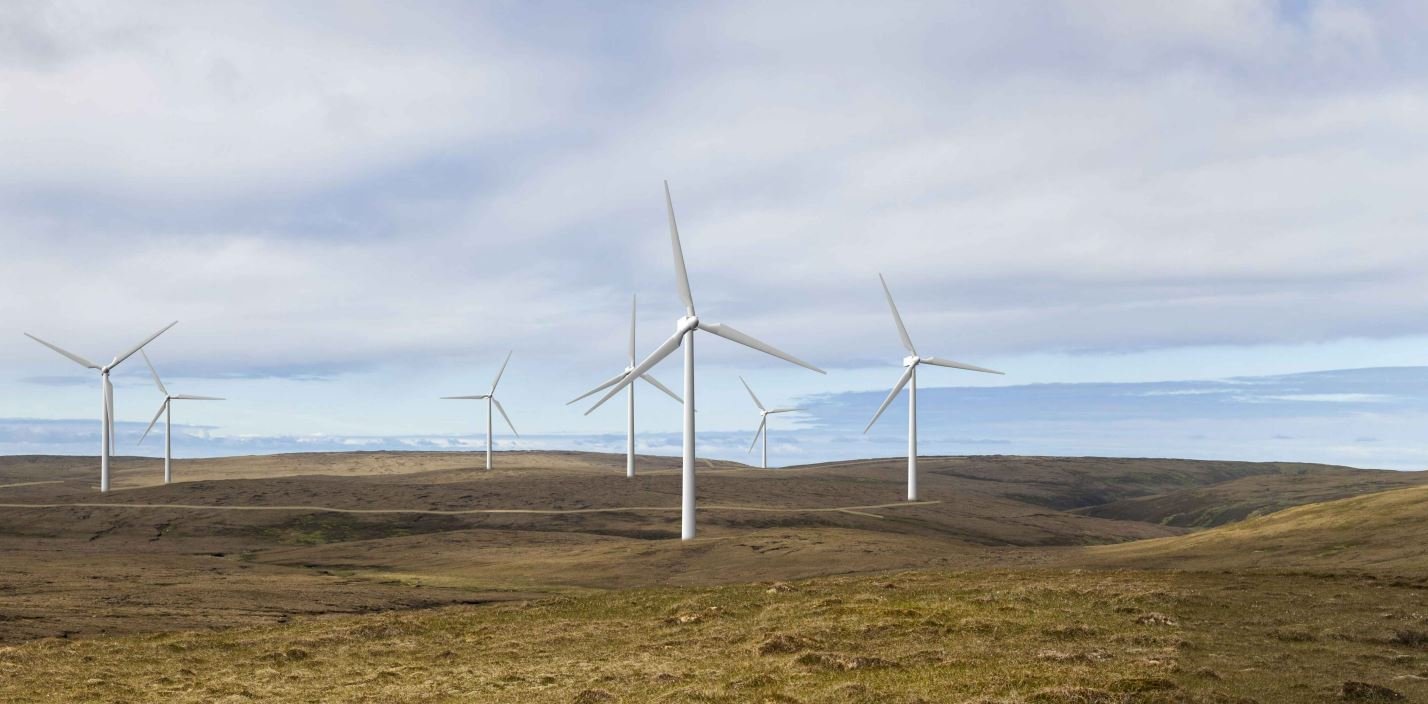 Statkraft delivers certainty for Energy Isles
In October 2019, Energy Isles Limited, the consortium of over 50 mainly Shetland-based companies working together to develop a wind farm in the north of Yell, announced their new development partner, Norwegian energy company, Statkraft.