Projects under development and construction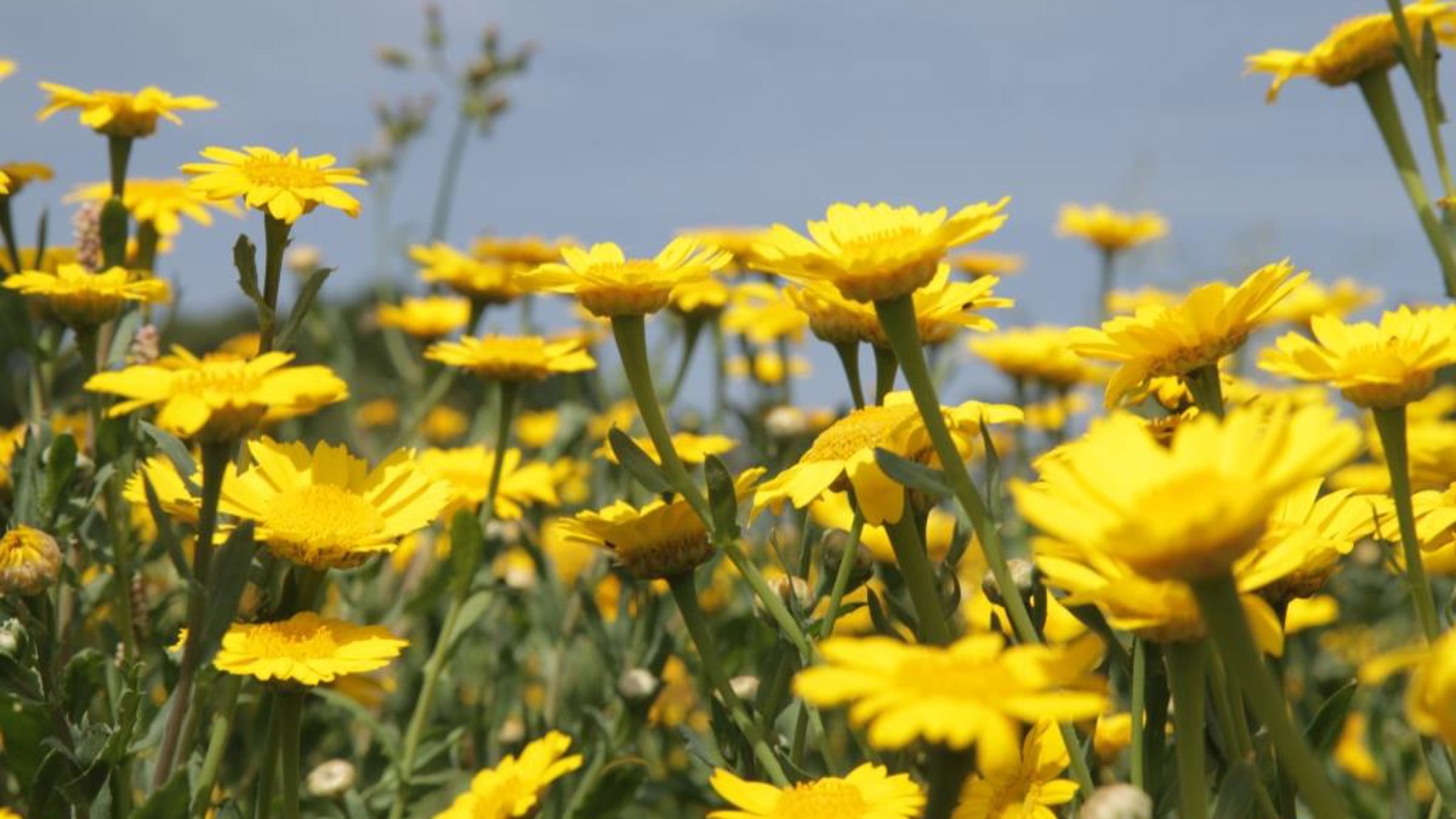 Soay Solar Farm & Greener Grid Park
The Soay Solar Farm & Greener Grid Park is an innovative project on a 370 acre site between the villages of Allerthorpe and Thornton. The project will secure East Yorkshire's position at the forefront of renewable energy generation while helping to mitigate the effects of global climate change.

The Soay Solar Farm & Greener Grid Park will represent a total investment by Statkraft of around £125m.
Once operational, it is estimated to generate enough electricity to power over 18,000 homes.

With an increasing amount of renewables on the British energy grid, Statkraft are leading in the delivery of grid stability services which are required to replace those traditionally provided by fossil fuel generators. Statkraft have proposed a Greener Grid Park alongside the solar project at Soay. Although a separate project, the Greener Grid Park is an intrinsic part of ensuring that renewable energy generated is fully utilised by the National Grid, helping to decarbonise the UK's electrical network.
To find out more about the Soay Solar Farm and the Greener Grid Park, check out our Frequently Asked Questions, or Get in touch.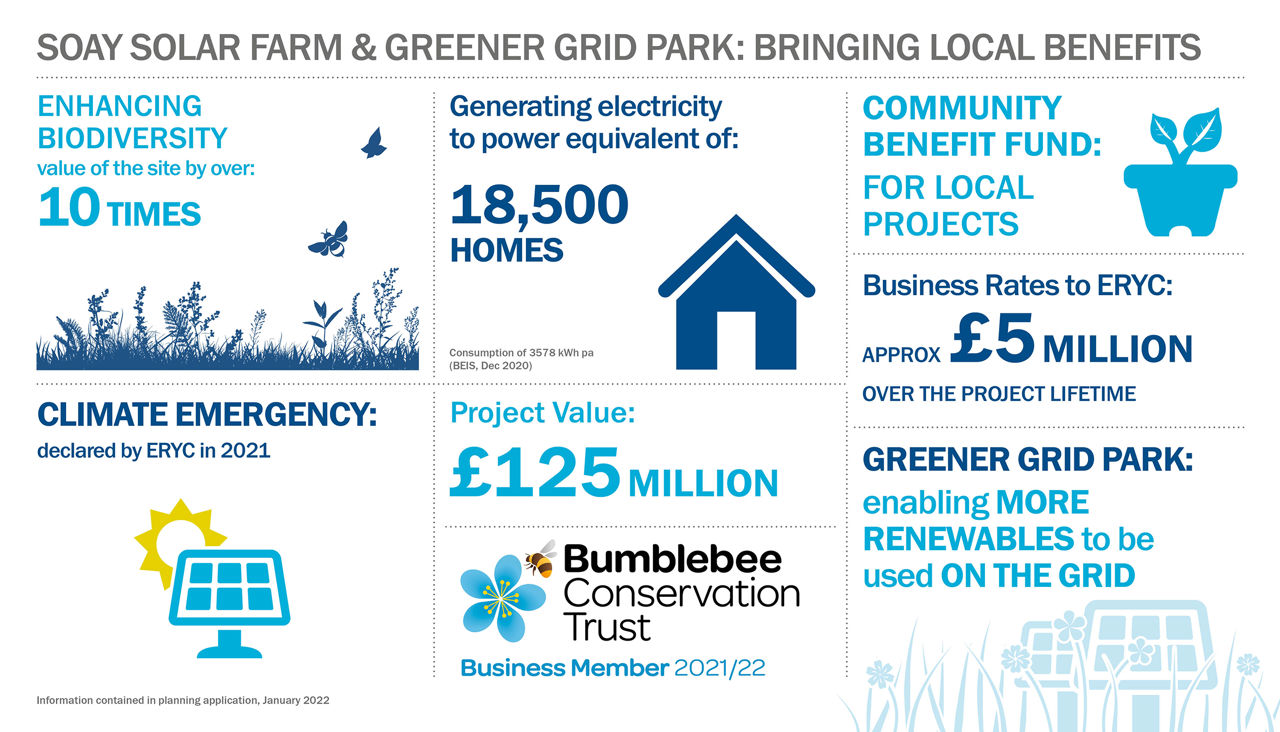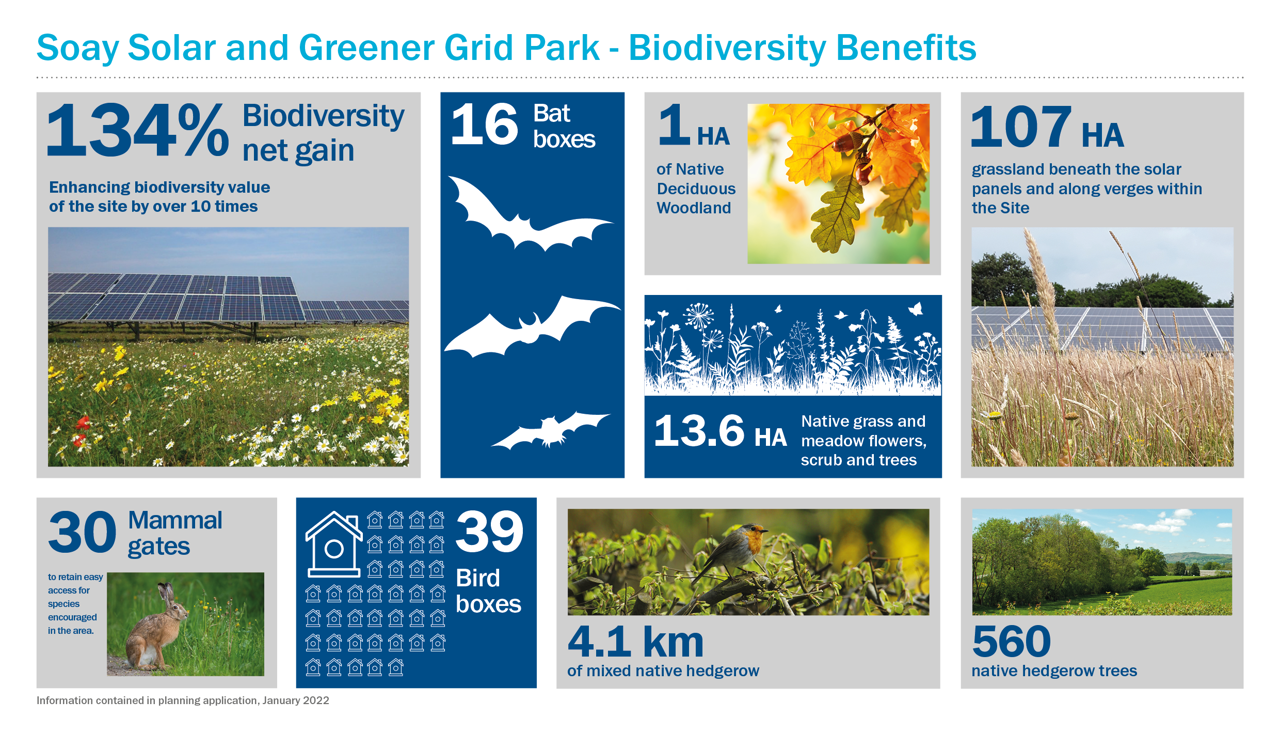 Preserving and enhancing bumblebee habitats
Statkraft are proud to be partnering with the Bumblebee Conservation Trust to create and enhance bee habitats at Soay Solar Farm & Greener Grid Park.
In the last 100 years bumblebee populations have crashed, with two species becoming extinct in the UK. The land selected for a solar project has typically been dominated by intensive agriculture, stripping the soils of nutrients and the environment of wildlife diversity, yet they have the potential to provide an ideal environment for bee habitats because they can support a range of attractive microhabitats. The variety of dry and wet and shaded and sunny areas, if properly planted and managed, can encourage a wide variety of fauna.
That's why we're working closely with the experts at the Bumblebee Conservation Trust to develop habitat management practices at our solar farms which enhance, create and restore bumblebee habitats. The Bumblebee Conservation Trust provides feedback on habitat, plant species and ground preparation techniques which enable bumblebees to thrive.
Articles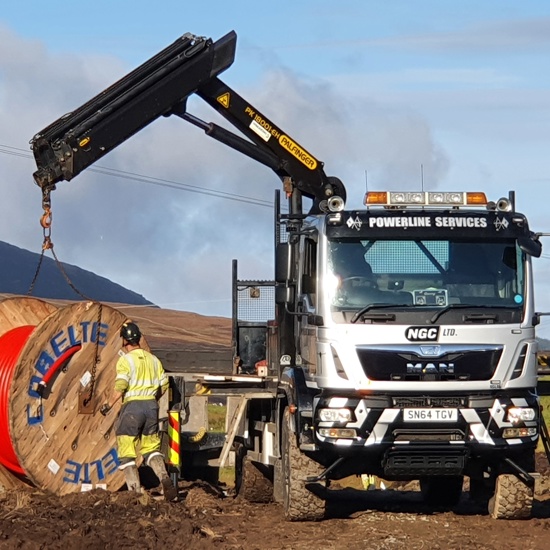 Find your frequently asked questions here
If you cant find your question here, please leave us your question in the form on the bottom of the page and we will give you an answer as soon as we can.  
Read more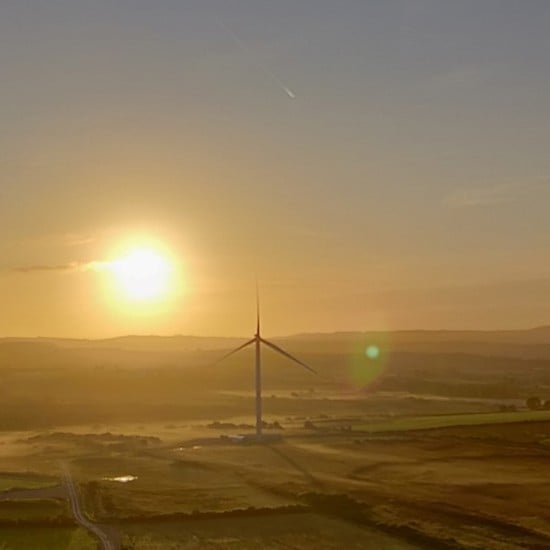 Local Suppliers
The construction phase is one way we can create economic benefits through inward investment. A variety of goods and services are required in this stage, and many local companies would be suited to get...
Read more
The project team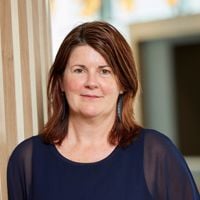 Alison Hood
Principal Community Engagement Manager, UK
Project timeline
Stage 1: Site Selection

Extensive research to identify suitable sites.

No public engagement is carried out during this time because the site may not pass the criteria required for being suitable for development.

Stage 2: Pre-Planning

We request the view of East Riding of Yorkshire Council on the level of study required. We contact local elected representatives and consultees such as Ward and Parish Councillors.

We notify local residents of the proposal for their feedback.

We will continue to follow all Government advice in relation to Covid-19 and focus our engagement online.

Stage 3: Submit Planning Application, and Await Decision

An application is submitted to East Riding of Yorkshire Council, accompanied by a comprehensive Planning Report and Environmental Assessments showing the results of all studies undertaken.

This is publicly available information and will be available on this project website.

Interested parties can formally comment on the application.

The Application is decided by East Riding of Yorkshire Council.

Stage 4: Construction

Construction of the projects would happen at different times and we will continue to keep the community updated via the website, and a mailing list - let us know if you would like to be added.

Planning conditions are used to manage elements of construction.
Learn more about Statkraft
What is a Greener Grid park?
Find out what a Greener Grid Park is.
Statkraft's history
A deep dive into the vast 125 years of history as Europe's largest renewable energy producer.
The history of Statkraft
A short animated video of the History of Statkraft