Projects under development and construction
We are looking forward to discussing our new plans for this site with the community at our upcoming exhibitions on Tuesday 14 and Wednesday 15 November 2023. Read more here.
Online Exhibition
There will also be an online exhibition for those who can't make it in person. Click here to visit the page.
Articles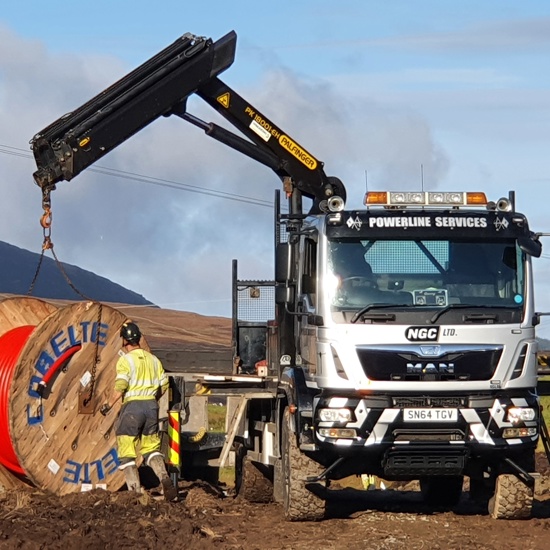 Find your frequently asked questions here
If you cant find your quesion here, please leave us your question in the form on the bottom of the page and we will give you an answer as soon as we can.  
Read more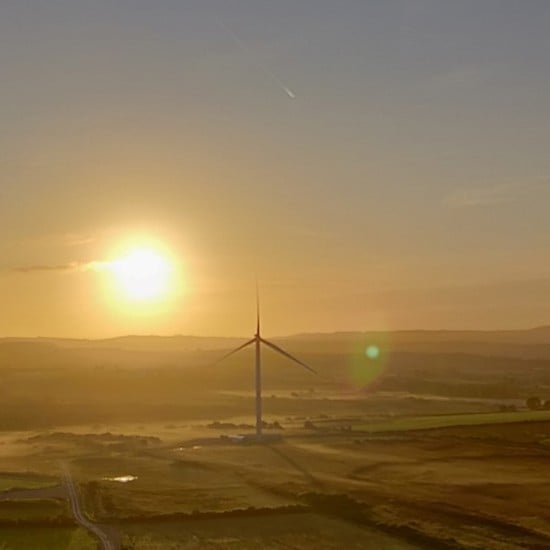 Local Suppliers
Our aim is to have the least impact and provide the most benefit to the communities in which we operate. The construction phase is one way we can create economic benefits through inward investment, a...
Read more
Project timeline
Stage 1: Site Selection (12 months)

Extensive research to identify suitable sites. No public engagement is carried out during this time because the site may not pass the criteria required.

Stage 2: Pre-Planning (12 - 18 months)

Request the view of Highland Council on the level of study required (known as "Scoping"). Sometimes an application for a Met Mast is submitted to measure wind speed at the site.

A project evolves using information gained from site studies, public feedback and engagement with statutory consultees.

Stage 3: Submit Planning Application, and Decision (12 months)

An application is submitted to the Highland Council, accompanied by a comprehensive EIA Report showing the results of all studies undertaken. This is publicly available information.

Members of the public and statutory consultees can formally comment on the application.

Stage 4: Construction (12 - 18 months

If approved, construction begins at least one year after consent. Construction typically takes 12-18 months and planning conditions are used to manage elements of construction.

Stage 5: Operation (up to 40 years)

Turbines are managed by an on-site maintenance team, and operation is controlled by detailed planning conditions. A community fund is active throughout to support worthwhile community initiatives.

Stage 6: Decommissioning (12 months)
The project team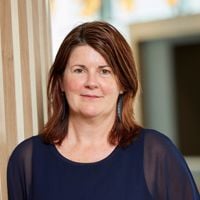 Alison Hood
Principal Community Engagement Manager, UK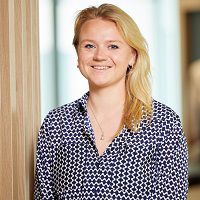 Joanne Jack
Project Manager
Learn more about Statkraft and wind power
The history of Statkraft
A short animated video of the History of Statkraft
Statkraft's History
A deep dive into the vast 125 years of history as Europe's largest renewable energy producer.
Decide Your Future
What kind of world would you choose?
Wind power - how does it work?
Learn how wind generates power.