Projects under development and construction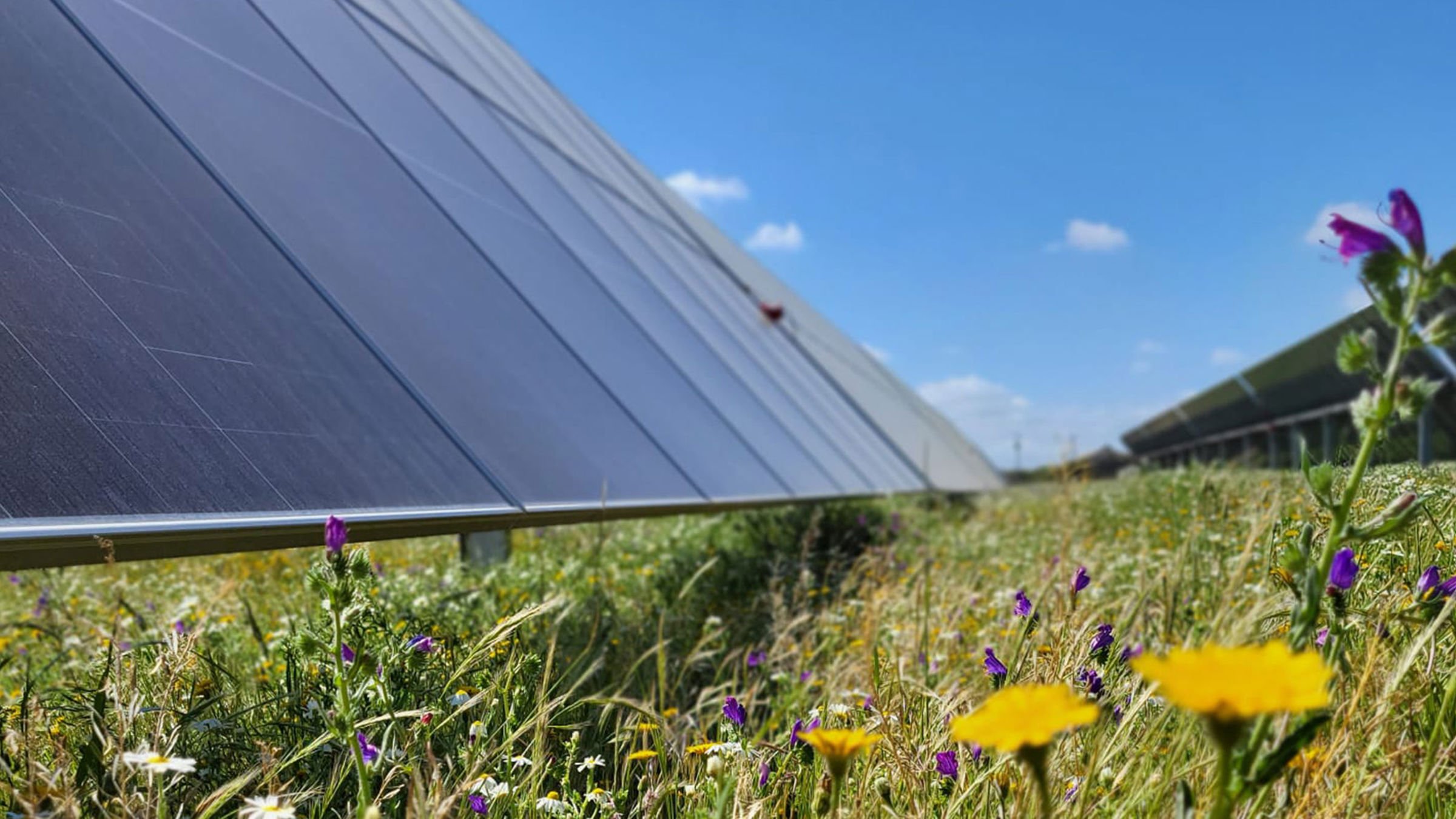 Alleston Solar Farm
A solar energy development of up to 49MW in Pembrokeshire
We have created this website to provide information about our emerging proposals and to enable people to contact us with questions and feedback.

This webpage will be kept updated as the project develops to keep you informed and to hear your views and ideas.
Click for this page in Welsh / Cliciwch ar gyfer y dudalen hon yn Cymraeg
Come along to our drop in events!
We'll be in Pembroke, Lamphey and Pembroke Dock to talk about Alleston Solar Farm. Come along to meet the team, find out more about the project and have your questions answered.
Wednesday
29 November:
9:45am – 12:45pm
Pembroke Town Hall, SA71 4JS
Wednesday
29 November:
2pm – 7pm
Lamphey Jubilee Hall,
SA71 5NR
Thursday
30 November:
10am – 2pm
Pennar Community Hall,
Pembroke Dock,
SA72 6SH
Due to feedback, an additional session has been added in Pembroke Town Hall.
About Alleston Solar Farm
We are developing proposals for a solar farm on approximately 100ha (247 acres) of agricultural land between Lamphey and Pembroke, close to the Pembroke Dock-Carmarthen railway line.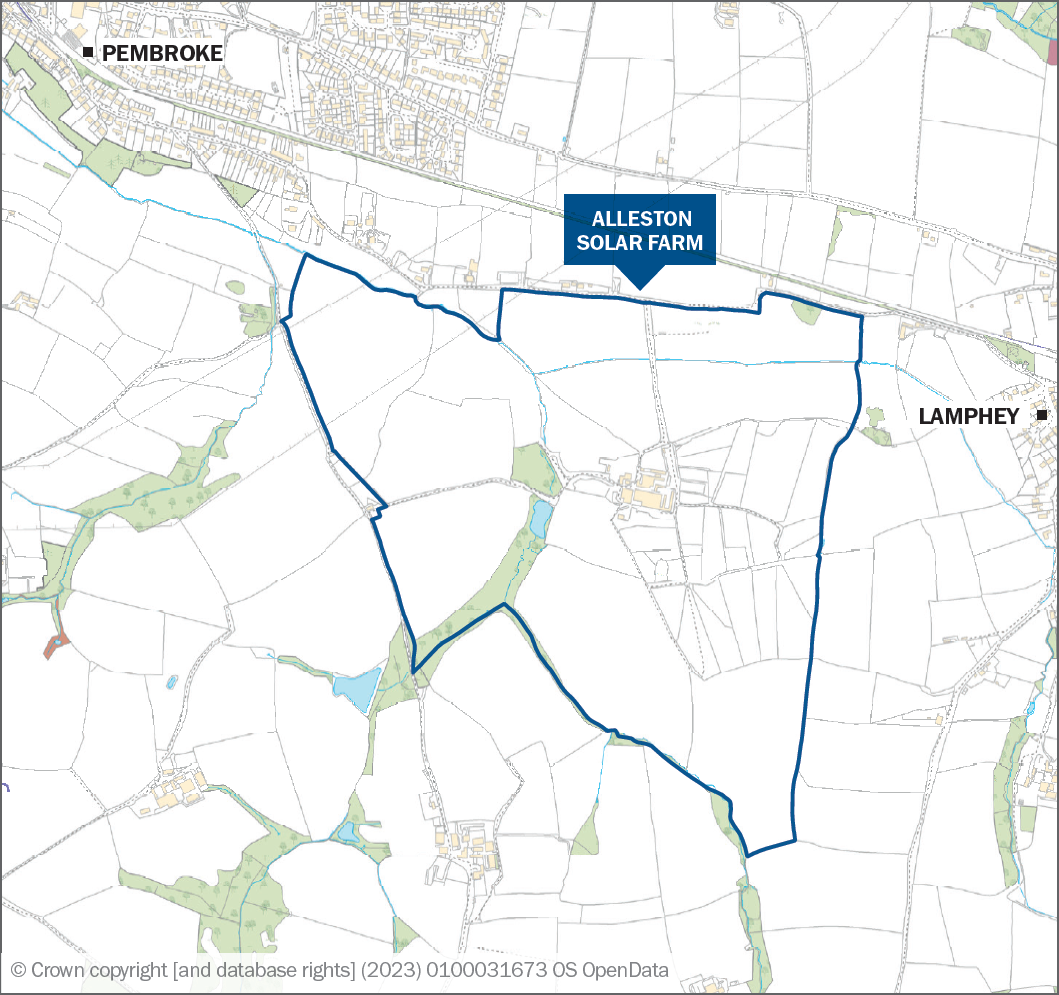 Solar power is a crucial technology to help overcome our energy security and climate challenges. If consented, the solar farm would contribute to the delivery of the UK, Welsh Government and Pembrokeshire County Council policy objectives, diversify the energy mix, and facilitate the transition to low carbon energy, whilst decreasing the dependency on fossil fuels.
We believe the site has potential for export up to 49MW at peak capacity, powering up to 15,000 Welsh homes every year (based on average Welsh domestic consumption of 3,325kWh per year).

The project will deliver a Community Benefit Fund over the course of its 40-year lifetime to benefit local projects and initiatives including education, energy efficiency, environmental improvements, and improved community facilities.
Early Engagement
On 29 and 30 November 2023, we visited Pembroke, Lamphey and Pembroke Dock to present our proposals and hear your feedback. These are the materials that were on display at the exhibition. These will remain online in the project document section of the website throughout the planning process.
The full size Constraints Map can be downloaded here.
Feedback
You can provide feedback on the project through the Get In Touch page or contact us by email at UKprojects@statkraft.com, by post at FREEPOST Statkraft or by phone on 0800 772 0668.
In early 2024, we will provide a report on the feedback that we've received. At our exhibitions in Spring 2024, we will show how we have used your feedback to refine our proposals.
Articles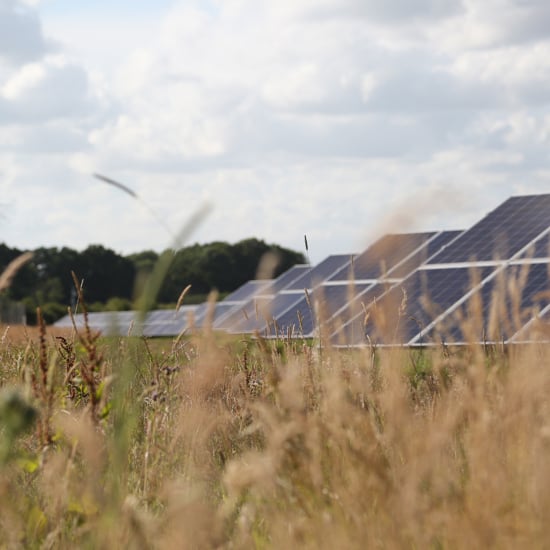 Find your Frequently Asked Questions here
If you cant find your quesion here, please leave us your question in the form on the bottom of the page and we will give you an answer as soon as we can.  
Read more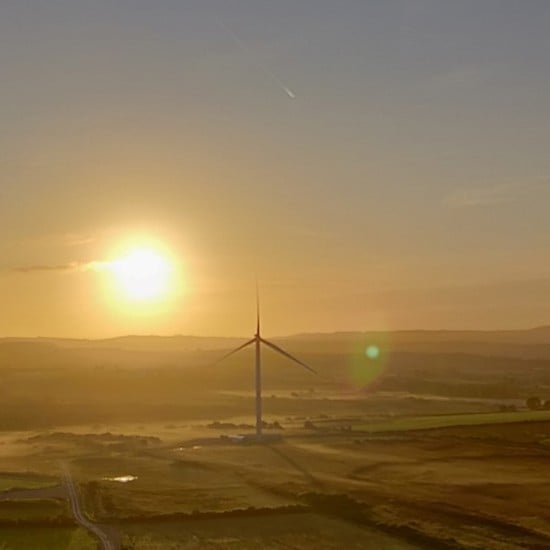 Local Suppliers
Our aim is to have the least impact and provide the most benefit to the communities in which we operate.
Read more
Project timeline
Stage 1: Site Selection

Alleston Farm was selected following research to identify suitable sites. No public engagement was carried out during this time in case the site did not pass the criteria required for development.

Stage 2: Pre-planning

Autumn 2023 – Summer 2024

We will submit scoping and carry out early engagement with local communities, stakeholders and elected representatives to inform the emerging proposals.

This will be followed by statutory consultation on our detailed proposals.

Stage 3: Submit Planning Application and Await Decision

As the proposed development will generate more than 10MW it is a Development of National Significance and will be submitted to Planning and Environment Decisions Wales (PEDW) and determined by Welsh Ministers. Although not determined locally, Pembrokeshire County Council is a key consultee.

Stage 4: Construction

The recommendation from PEDW and decision by the Welsh Minister would be anticipated in Winter 2024 or early 2025.

If the project is approved, construction is expected to take 6 to 9 months. Planning conditions are used to manage elements of construction.

Stage 5: Operation

The project is managed by a regionally based maintenance team, and operations are controlled by detailed planning conditions.
The project team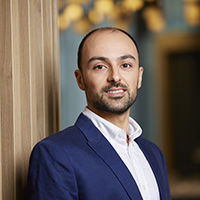 Gui Zandomeneghi
Principal Project Manager, Solar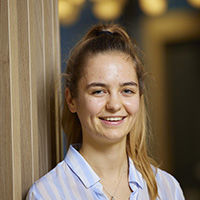 Consuela Beauchamp-Davies
Assistant Project Manager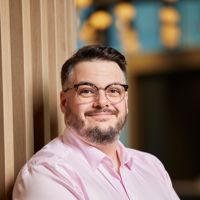 Seumas Skinner
Community Liaison Manager

Find out more about Statkraft and Solar Power
Solar power

The world is embracing solar power on a scale we haven't seen before; it's a clean, abundant source of energy bringing benefits at the local and global scale. Statkraft has developed solar projects...

Read more

Ending the darkness with SolarAid

SolarAid is an international charity founded in 2006 to combat poverty and climate change. Their mission is to light up every home, school and clinic in Africa by 2030, using safe, clean solar power.

Read more
Learn more about Statkraft
The history of Statkraft
A short animated video of the History of Statkraft
Visit Talayuela Solar Farm
Decide Your Future
What kind of world would you choose?