Projects under development and construction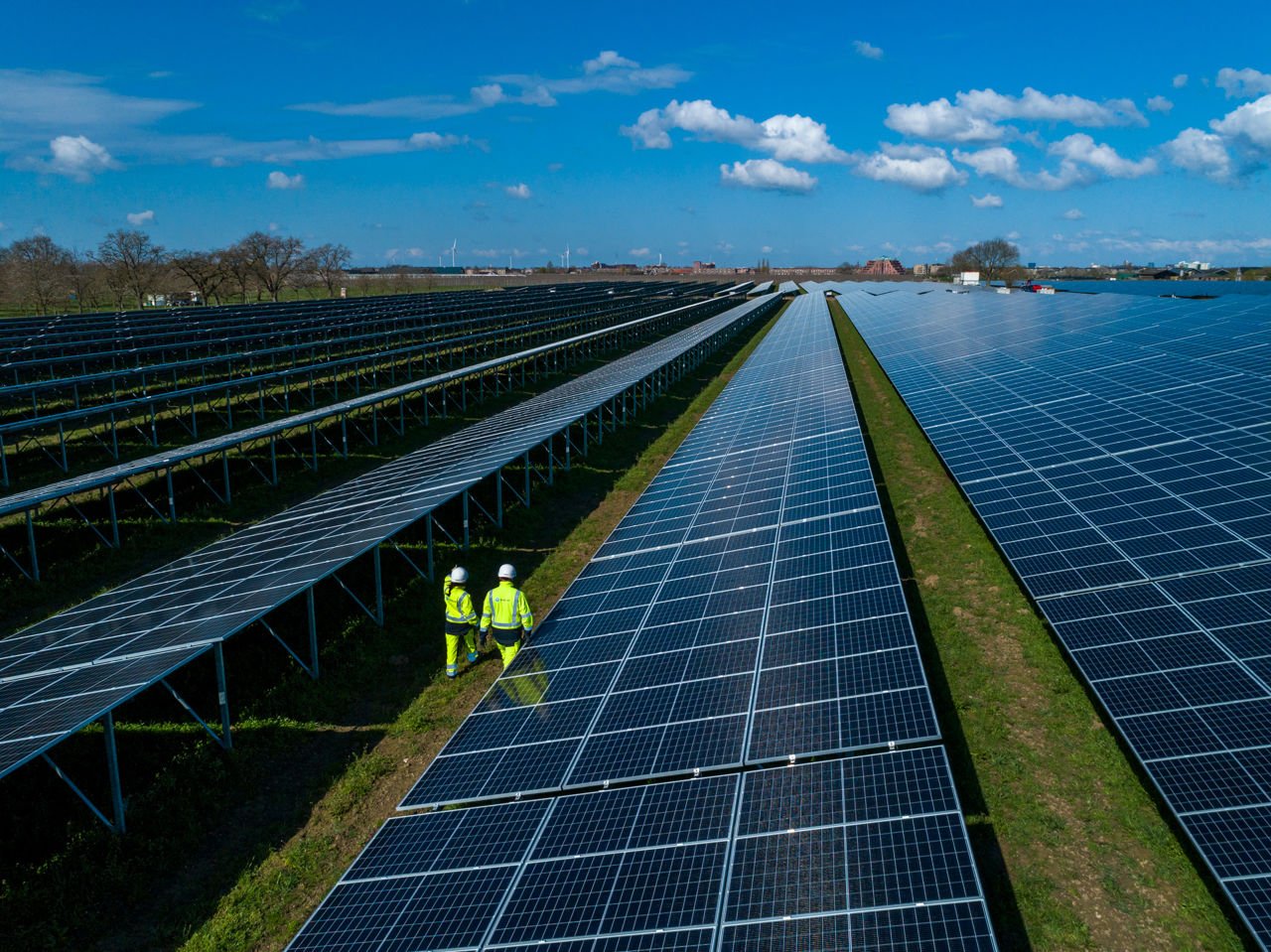 Project Updates
Get the latest updates and developments for Kitland Solar Farm here.
Latest news
Kitland Solar Farm screening request submitted
We are pleased to have submitted an Environmental Impact Asessessment Screening Request to North Somerset Council to progress our plans for Kitland Solar Farm, located close to Langford.
As part of the development we are also considering the opportunity for a battery energy storage system (BESS) which stores electricity and feeds it back into the energy network at times of high demand.
This is not a planning application, but is the earliest stage of the planning process to help inform the key studies that will be required to be undertaken and included in any future planning application.
We are committed to engaging with local communities and hearing their views and look forward to sharing more details of our emerging plans this Autumn.