Projects under development and construction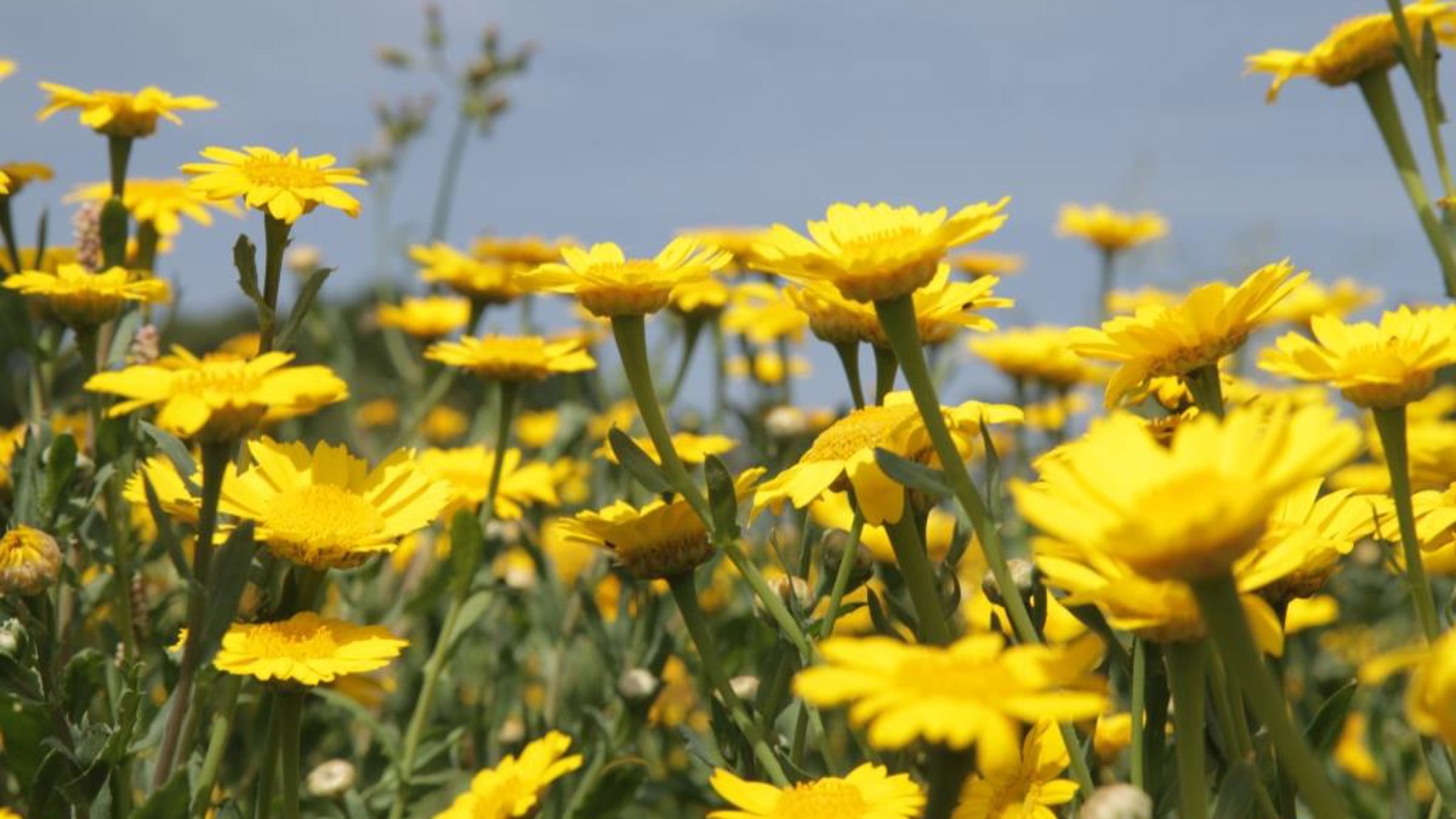 Parc Grid Gwyrddach Abertawe
Ynglŷn â Pharc Grid Gwyrddach Abertawe
Mae'r prosiect arloesol hwn i'r gorllewin o Ffordd Rhydypandy, Treforys, a bydd yn helpu i sicrhau dim allyriadau carbon yng Nghymru drwy gynyddu sefydlogrwydd y grid trydan a chynyddu faint o ynni adnewyddadwy sy'n cael ei roi ar rwydwaith y grid. Ym mis Tachwedd 2022, dyfarnwyd contract i'r prosiect i ddarparu gwasanaethau sefydlogrwydd i Weithredwr System Drydan y Grid Cenedlaethol (NGESO).
Derbyniodd ein cais cynllunio gefnogaeth unfrydol gan Gyngor Abertawe ym mis Awst 2021. Yn ddiweddar rydym wedi ymgynghori ar gynigion diwygiedig i gais cynllunio Parc Grid Gwyrddach Abertawe.
Cafodd y cais cynllunio diwygiedig gefnogaeth unfrydol gan Gyngor Abertawe ym mis Gorffennaf 2023. Bydd y cais gwell hwn yn darparu cyfleuster a all sicrhau'r buddion mwyaf posibl i'r grid
Pam mae angen Parciau Grid Gwyrddach?
A pioneering project to help achieve zero carbon emissions.
Large electrical machines with flywheels (called synchronous compensators) can replace the spinning turbines of a traditional power station but without emitting any carbon dioxide.
Prosiect arloesol i helpu i gyflawni dim allyriadau carbon.
Gall peiriannau trydanol mawr gyda chwylrodau (a elwir yn gydadferwyr cydamseredig) ddisodli tyrbinau troelli gorsaf bŵer draddodiadol ond heb allyrru unrhyw garbon deuocsid.
Nid fferm wynt neu fferm solar yw Parciau Grid Gwyrddach, ond mae rhai yn adeiladau tebyg i unedau storio neu gynwysyddion llongau. Byddai ein cynlluniau yn rhoi'r un sefydlogrwydd â gwaith tanwydd ffosil, ond mewn ffordd lân a gwyrdd.
Mae'n golygu y bydd system ynni Prydain Fawr yn gallu ymdrin â lefelau cynyddol o ynni adnewyddadwy heb ddibynnu ar dyrbinau sy'n llosgi glo a nwy.
Mae ein prosiectau'n hyrwyddo'r defnydd o dechnolegau adnewyddadwy ac yn lleihau'r angen i ddefnyddio gweithfeydd tanwydd ffosil.
Project timeline
Stage 1: Site Selection

Extensive research to identify suitable sites. No public engagement is carried out during this time because the site may not pass the criteria required for being suitable for development.

Stage 2: Pre-Planning

We request the view of Swansea Council on the level of study required. We contact local elected representatives and consultees.

Stage 3: Submit Planning Application, and Await Decision

An application is submitted to the Swansea Council, accompanied by a comprehensive Planning Report and Environmental Assessments showing the results of all studies undertaken.

Stage 4: Construction

If the project is approved, construction typically takes 18 months. Planning conditions are used to manage elements of construction.
Articles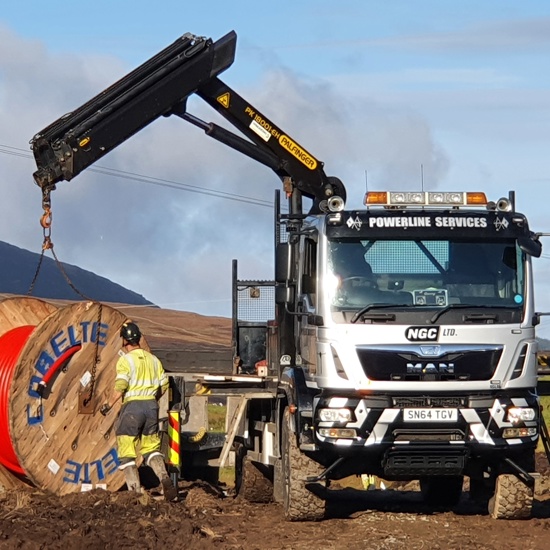 Gallwch weld eich cwestiynau cyffredin yma
Os na allwch chi ddod o hyd i'ch cwestiwn/cwestiynau yma, gallwch chi eu nodi ar y ffurflen ar waelod y dudalen hon, a byddwn yn eich ateb cyn gynted â phosibl.  
Read more
Tîm prosiect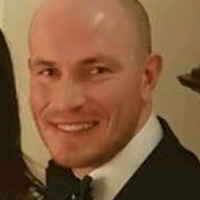 Seb Woodward
Project Manager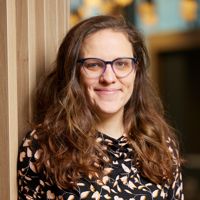 Kate Brown
Community Liaison Manager
Learn more about Statkraft
What is a Greener Grid park?
Find out what a Greener Grid Park is.
Statkraft's history
A deep dive into the vast 125 years of history as Europe's largest renewable energy producer.
The history of Statkraft
A short animated video of the History of Statkraft