Projects under development and construction
Construction
Construction commenced on Neilston Greener Grid Park at the end of August 2023.
Neilston Greener Grid Park latest construction updates
Construction commences at Neilston Greener Grid Park
Statkraft has commenced construction at Neilston Greener Grid Park.

In April 2022 our planning application for Neilston Greener Grid Park was consented by the Scottish Government's Department of Planning and Environmental Appeals Division.
There were no consultee objections and no local representations against the application. It is a welcome milestone to start construction on the project.

The project will provide an essential service to stabilise the power grid, and allow more renewable energy to be transmitted through the network, without relying on coal and gas-fired power stations. This means fewer harmful emissions, and lower bills for consumers, because renewable energy is cheaper.

Neilston Greener Grid Park will be located next to the Neilston electricity substation off the B775 and will take around 18 months to build.
We will provide regular updates on construction progress. Get in touch to leave a comment or call on 0800 772 0668 if you would like any further information.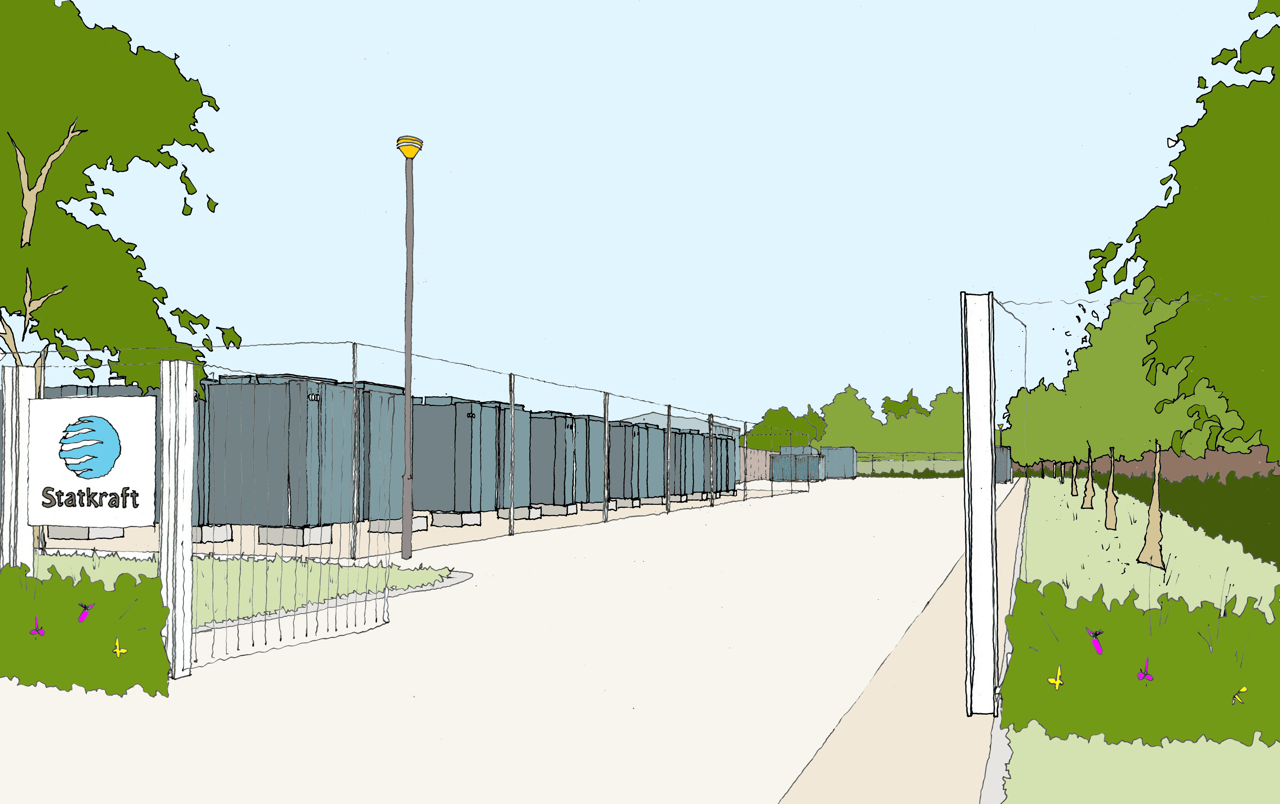 Local suppliers
A range of suppliers and services are needed to build a project. We are interested in hearing from local companies that usually supply construction sites, as well as off-site services such as lodging, restaurants, catering and car hire.
Join our local suppliers list.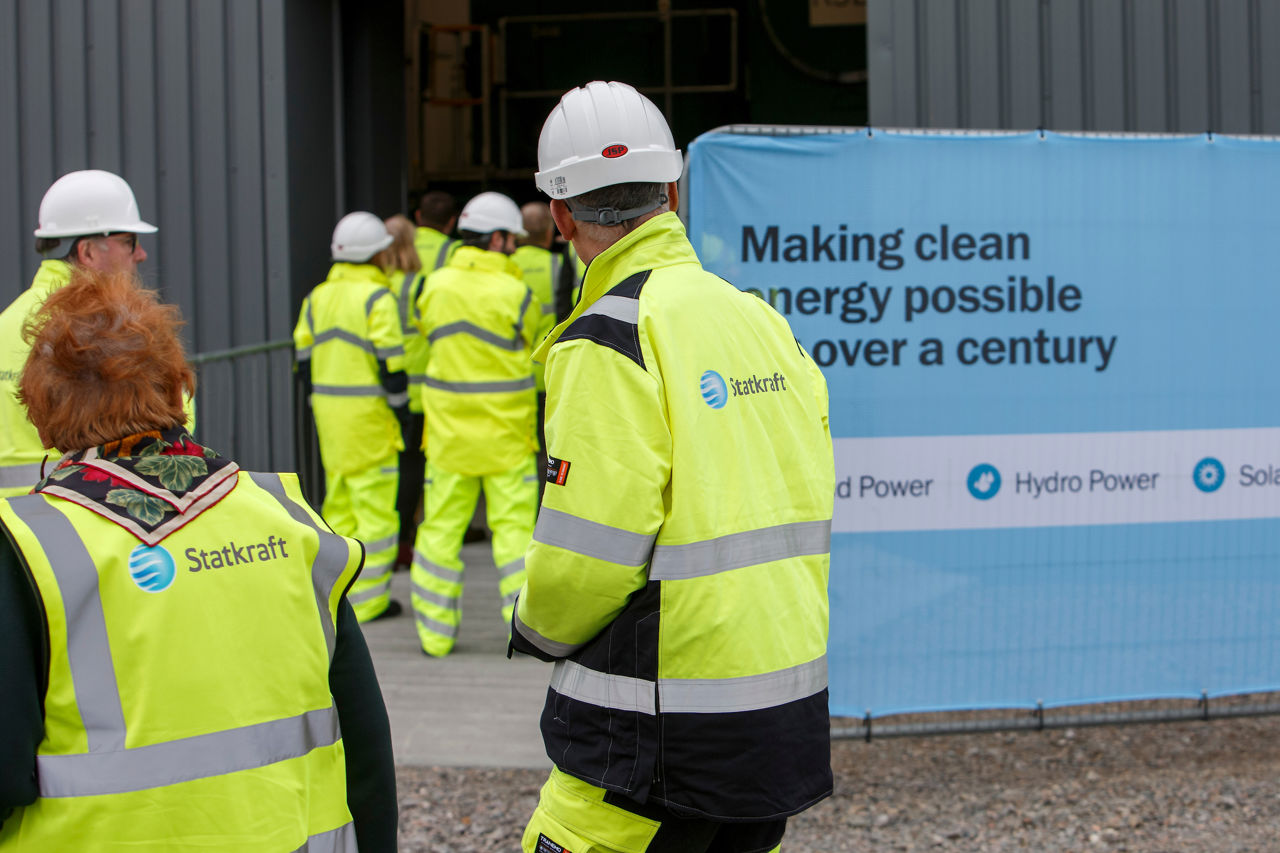 Local benefits
We are pleased to establish a fund of £20,000 per year for the benefit of local communities near each of our Greener Grid Parks.