Projects under development and construction

Project updates
These are the latest project updates for Neilston Greener Grid Park
This page provides general information about the project updates for Neilston Greener Grid Park.
You can read more about the construction progress here.
Project Updates
Construction commences at Neilston Greener Grid Park
Statkraft has commenced construction at Neilston Greener Grid Park.
In April 2022 our planning application for Neilston Greener Grid Park was consented by the Scottish Government's Department of Planning and Environmental Appeals Division.
There were no consultee objections and no local representations against the application. It is a welcome milestone to start construction on the project.

The project will provide an essential service to stabilise the power grid, and allow more renewable energy to be transmitted through the network, without relying on coal and gas-fired power stations. This means fewer harmful emissions, and lower bills for consumers, because renewable energy is cheaper.

Neilston Greener Grid Park will be located next to the Neilston electricity substation off the B775 and will take around 18 months to build.
We will provide regular updates on construction progress. Get in touch to leave a comment or call on 0800 772 0668 if you would like any further information.
Statkraft awarded National Grid Stability Pathfinder contract for Neilston Greener Grid Park
Following planning consent for the project, we are pleased to report that Statkraft now have a contract in place for Neilston Greener Grid Park to provide stability services to the operator of the National Grid, NGESO.
These were two important pieces of the puzzle required to progress the project. Construction is scheduled for late 2023 and the project is expected to be operational by mid-2024.
We're proud to have another grid stability project underway, contributing towards the ambition of an emission-free British power system by 2025.
Low Emissions Scenario report 2022 published
Statkraft's Low Emissions Scenario is an extensive analysis of the energy market moving towards 2050. Learn all about it here.
Scottish Ministers grant permit for Neilston Greener Grid Park
Last week, the Neilston Greener Grid Park project in Renfrewshire won its appeal and was granted planning consent by the Scottish Government.
The project was originally submitted into planning in January 2021 but was refused planning permission by Renfrewshire Council in October 2021.
Statkraft appealed the decision in February 2022 based on our conviction that this is the right location for the project. The proximity of the project to Neilston Substation will maintain the Greener Grid Park's efficiency and minimise disruption to local areas.
Extra visual representations which included greater detail on what the project would look like when built were provided as part of the appeal, along with further justification regarding the need for the project – to allow more renewable generation onto the grid.
The project also recently won and signed a contract with National Grid Electricity System Operator (NGESO) following success in the Stability Pathfinder Phase 2 tender. This is one of two projects Statkraft won as part of the Stability Pathfinder Phase 2 Tender, with the other situated at Coylton in East Ayrshire. Statkraft also operates a stability project at Keith in Moray and is close to completing the construction of another project at Lister Drive near Liverpool.
The project will provide:
- 50 MW Grid-forming Battery Energy Storage Systems (BESS) – providing fault current and frequency response for NGESO.
- An additional community benefit fund of £20,000 p.a.
Construction is scheduled for late 2023, with commercial operation planned for mid-2024.
Statkraft submits Planning Appeal at Neilston
Statkraft UK has confirmed it has submitted an appeal to the Scottish Government following Renfrewshire Council's refusal of its proposal for a grid stability project at Neilston.
Statkraft releases latest annual Low Emissions Scenario report
For the sixth consecutive year, Statkraft have released its Low Emissions Scenario - an analysis of the energy world towards 2050.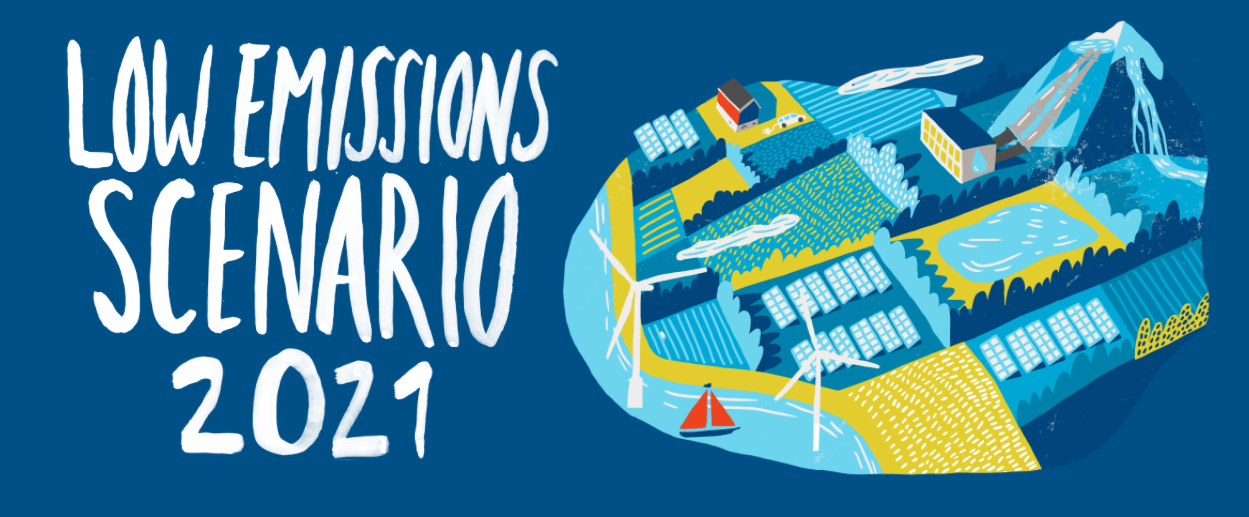 Thank you for your feedback
Thank you to all residents and interested groups who took the time to engage with our consultation regarding our planning application for Neilston Greener Grid Park.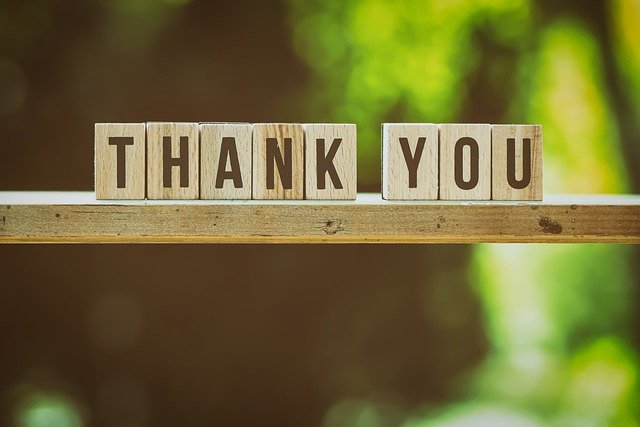 Application submitted to Renfrewshire Council
We are pleased to announce that plans for a Greener Grid Park have been submitted to Renfrewshire Council.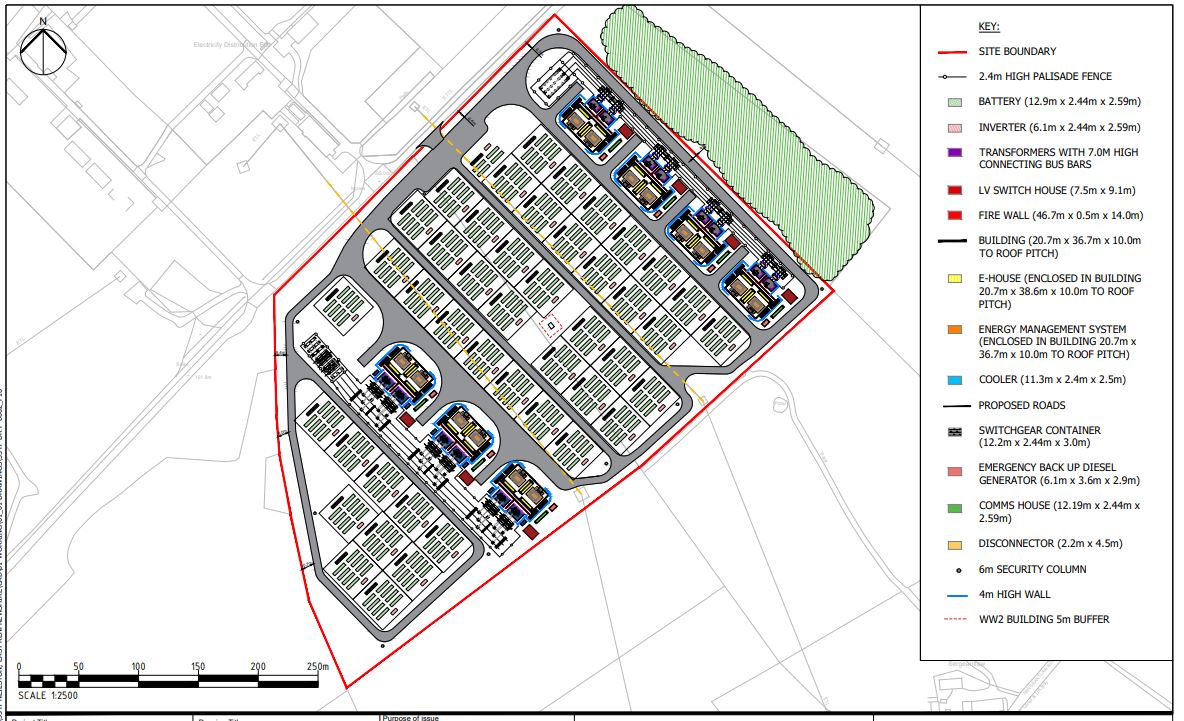 Ecological restoration plan leads to nomination for prestigious renewables award
Wildfires which devastated much of the Moray countryside in the north of Scotland last year have led to increased environmental benefits being proposed by Europe's largest renewable energy producer.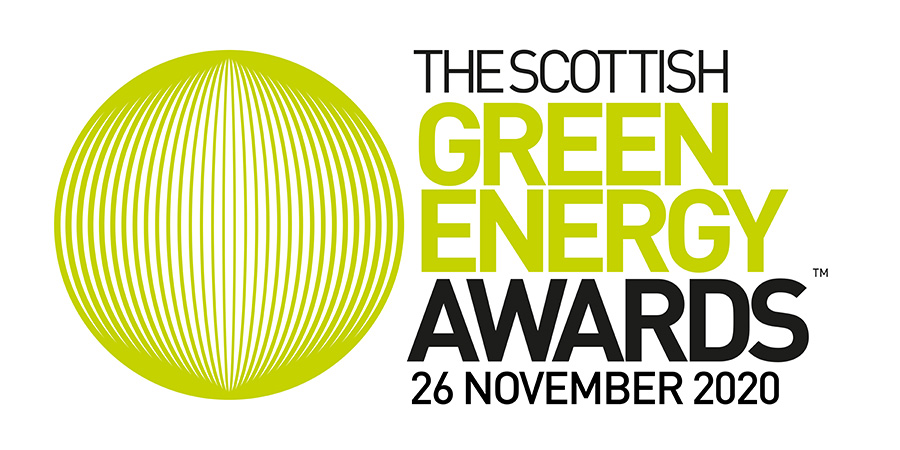 Announcing our proposal for a Greener Grid Park at Neilston substation
Local residents and community leaders have been notified of a new proposal that will help the UK achieve its target of zero carbon emissions by 2050.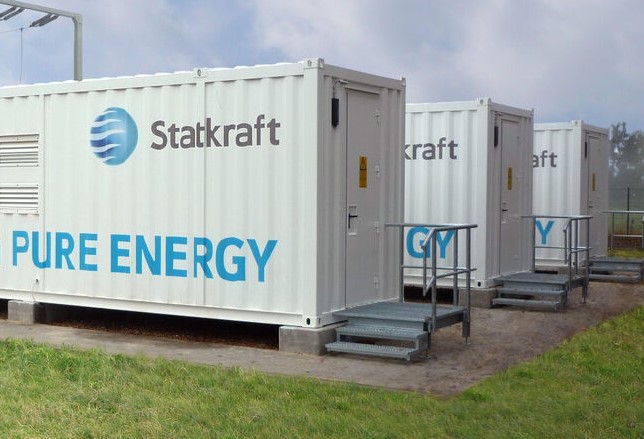 Targets to reduce emissions in Scotland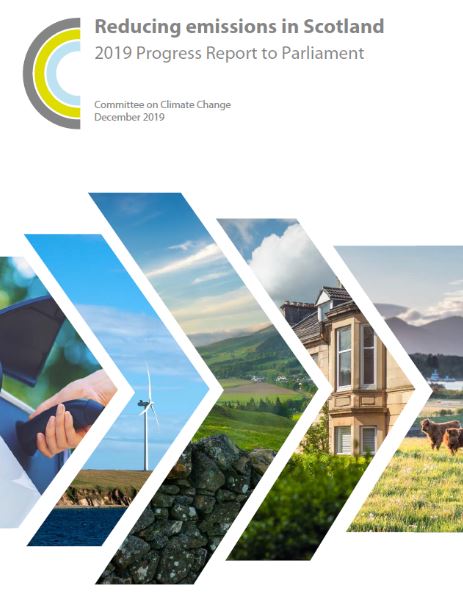 Working to Net Zero will see nearly 50,000 jobs created in Scotland
Low-carbon electricity generation, from sources including wind and solar power, must increase by around 50% in the next decade alone to meet net zero targets.