Projects under development and construction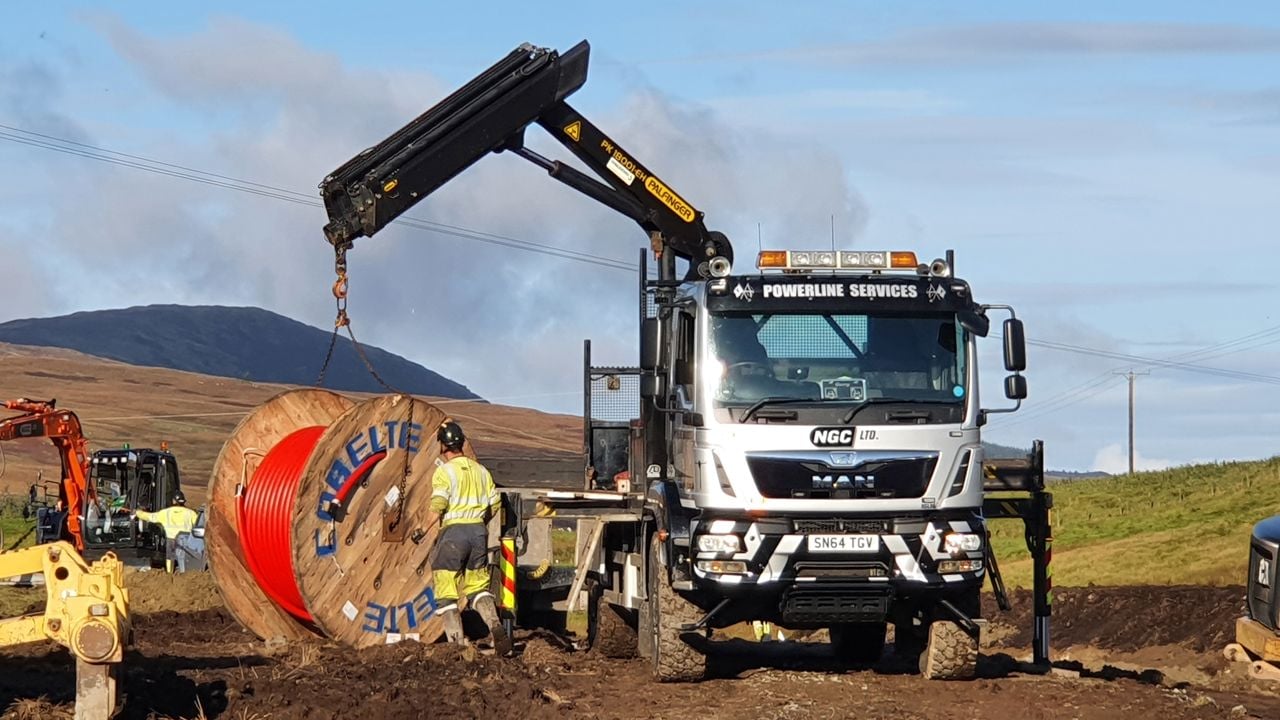 Find your frequently asked questions here
If you can't find your question(s) here, please leave them in the form at the bottom of this page, and we will get back to you with an answer as soon as possible.
About the developer
Statkraft is at the heart of the UK's energy transition.  Since 2006, Statkraft has gone from strength to strength in the UK, building experience across wind, solar, hydro, storage, grid stability and EV charging.
Statkraft is a global company in energy market operations, with approximately 5,700 employees in 21 countries.
Across our UK business we employ over 300 staff in England, Scotland and Wales and play a key role in helping the global business reach its goal of 9 GW of development wind and solar power by 2025.
About the project
Statkraft's Greener Grid Parks are facilities where various service can be provided to the national grid to enable higher utilisation of new renewable energy sources, which are vital to decarbonisation of our energy system, and reaching Net Zero.
Keeping the power network stable has become more challenging as wind, solar and interconnectors that link GB's energy system with Europe do not provide inertia. That has meant that at times, windfarms are shut down and gas power stations run even when there is more than enough renewable energy to meet the UK's electricity demand, to keep the system stable.
The future is in renewable energy generation, however our national grid infrastructure is still geared toward outdated fossil fuel technologies. Without much needed upgrades like Statkraft's GGPs, the National Grid will struggle to adapt.
Great Britain operates the fastest decarbonizing electricity system in the world. Our greener grid parks deliver a solution to the engineering challenge of removing fossil fuels from the UK's energy supply and maximising the amount of renewable energy that can be distributed through the grid.
This helps protect the environment whilst also reducing costs to consumers.
National Grid have identified Scotland as an area which requires more grid stabilsation due to the amount of renewables being generated. At Neilston, the close proximity to the substation avoids lengthy transmission cables, and ensures efficient connection to the National Grid whilst minimising disturbance and cost.
Indicative designs of the proposed development are available to view in the planning application documents folder.
Part of the purpose of this consultation period is to provide an opportunity for members of the public to influence aspects of the final design including the colour and finish of fencing and materials. Please let us know your views.
The need for this type of project is ongoing, therefore it is anticipated that we will apply for a permanent planning permission.
Yes. We have a 'Local Suppliers' registration link on the website so please complete that if you are a local business and interested in the project, or would like to recommend one.
We are members of Glasgow Chamber of Commerce and will work with them and other local groups to maximise opportunities for local suppliers.
We would love to keep you informed. You can include your contact details on the form below and ask to be kept updated, or ask any other questions.
Emergencies
Safety is our priority, which is why all of our sites are fitted with controls which monitor the site 24/7 and can remotely shut down the system.
There will be stringent emergency measures in place, which are outlined in the emergency plan produced before construction starts. In addition, we will have Senior Authorised Persons (SAP) with sufficient competence who will be responsible for the site.
We will also engage a local security company to respond to security alarms within a set time frame.
Some examples of measures we would take include:
To separate transformers from adjacent structures and from each other.
Resistance barriers (fire wall), spatial separation, and provided with an enclosure.
Spatial separation between the transformer and the synchronous compensator building or the facing elevation wall of the building.
Automatic fire, gas and smoke detection (beam based) within the buildings.
Automatic fire suppression (e.g. water and/or gas-based sprinklers) within the buildings.
Use of fire-resistant non-combustible materials/enclosures around the components.
24/7 remote control of the temperature of the components.
Regular maintenance and testing of BESS
A detailed design risk assessment with specific and detailed risk mitigation will be carried out at the design stage. Fire safety measures will be detailed within the planning statement and will be detailed further within the fire safety strategy report with the input from all suppliers and the Statkaft operations team.
Statkraft will implement procedures and plans for emergency situations and will run regular emergency preparedness exercises in order to ensure that all personnel in the organisation, including third parties, are aware of how to act and react if any unplanned situations should occur.
Cooperation will be established with local emergency services to ensure there is an understanding of the technology and fire safety plan put in place.